With cold weather and indoor recess, we have tried a few new things. Today we finished up a "dot" tournament. Matthew Evans was the champion and the runner-up was Layla McCarty. It was a hard fought game, taking approximately 45 minutes to complete. Prizes were awarded! :D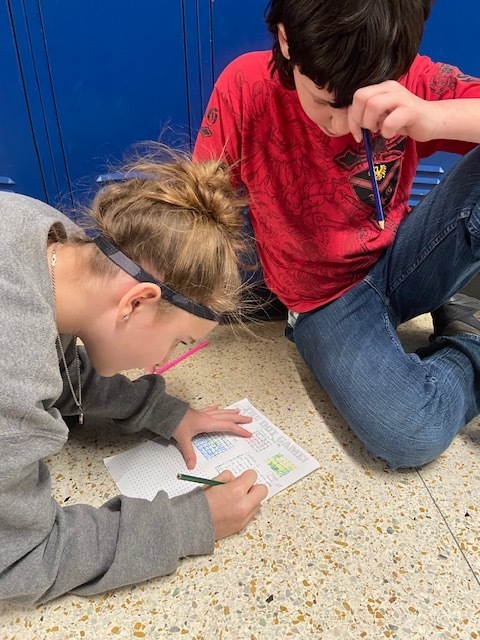 Twin Cedars will have a 2 hour delay Friday morning. No AM preschool.

The Twin Cedars School District has vacancies for the following position: Varsity, Boys' Track, JH Boys' Track, Assistant Varsity Softball, JH Softball, JH Baseball, Cheerleading, Dance Team. Email Scott Bridges at
sbridges@twincedarscsd.org
if interested.

Twin Cedars will have a 2 hour delay Thursday morning. Stay warm!

Tonight's basketball games at Ankeny Christian will now be played tomorrow (January 15th) at 3:30 pm.
On Friday, January 21, the Twin Cedars Athletic Boosters and the Twin Cedars Basketball Teams will be hosting a free-will offering meal, a silent auction, and additional fund-raising activities to support the American Cancer Society. The soup supper will begin at 5:00 and end when the soup and goodies are gone. The silent auction will finish up at the end of the boy's half-time. Tip-off time for the girl's game is 6:00. Two Twin Cedars students will also be honored during the evening. Josh Luckey is a Kindergarten student. Josh battled Ewing Sarcoma and WON in 2021! David Weeks is a 9th grader. David was diagnosed with a brain tumor in 2016. David is also CANCER FREE! Come out and support these two TC students, support cancer research and enjoy some Saber Basketball!!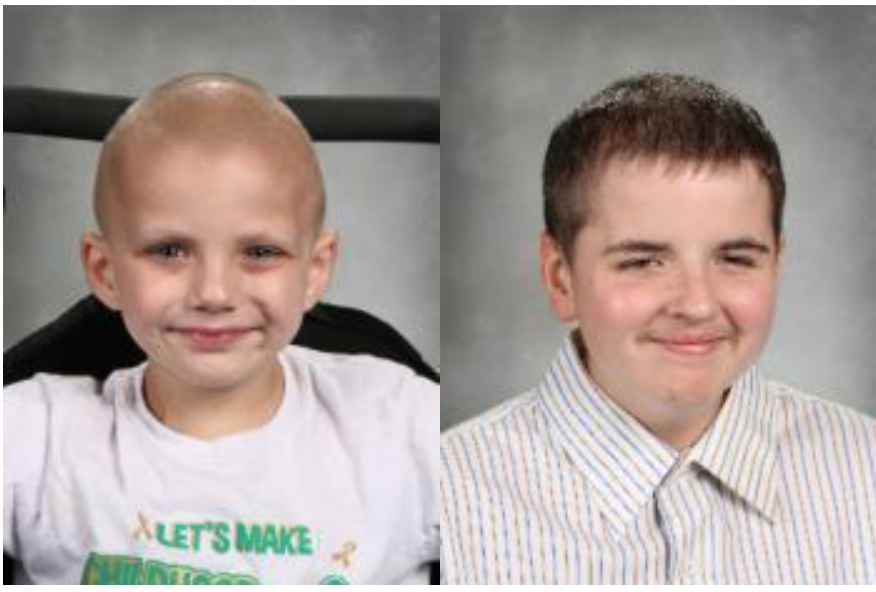 A little Fun Friday action.....Bingo with prizes! Bonus.....early out!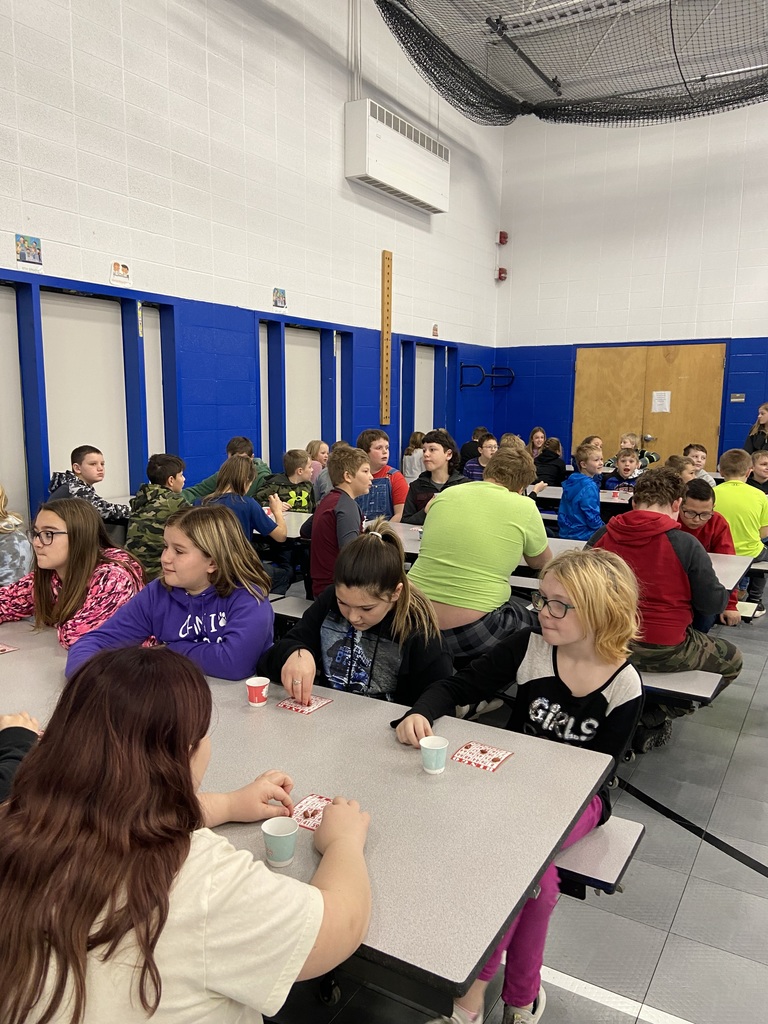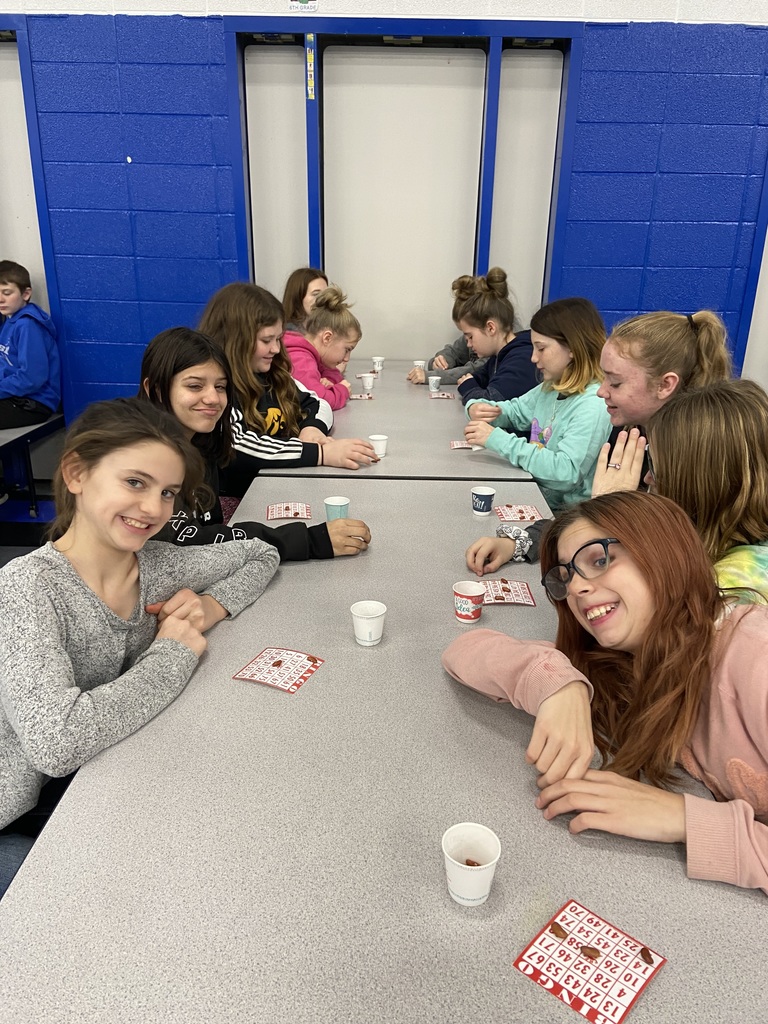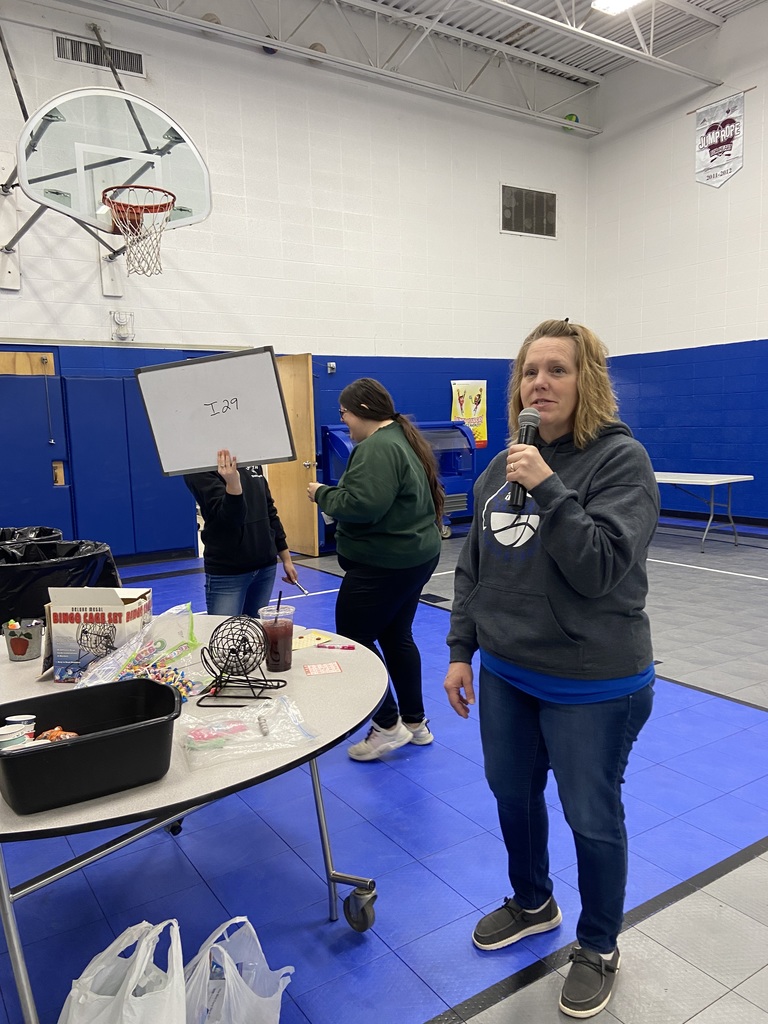 All evening activities are canceled.

Twin Cedars will dismiss at 12:15 today due to inclement weather.
How many kindergarten students does it take to be as long as a dinosaur?? All of them plus a few first graders😂!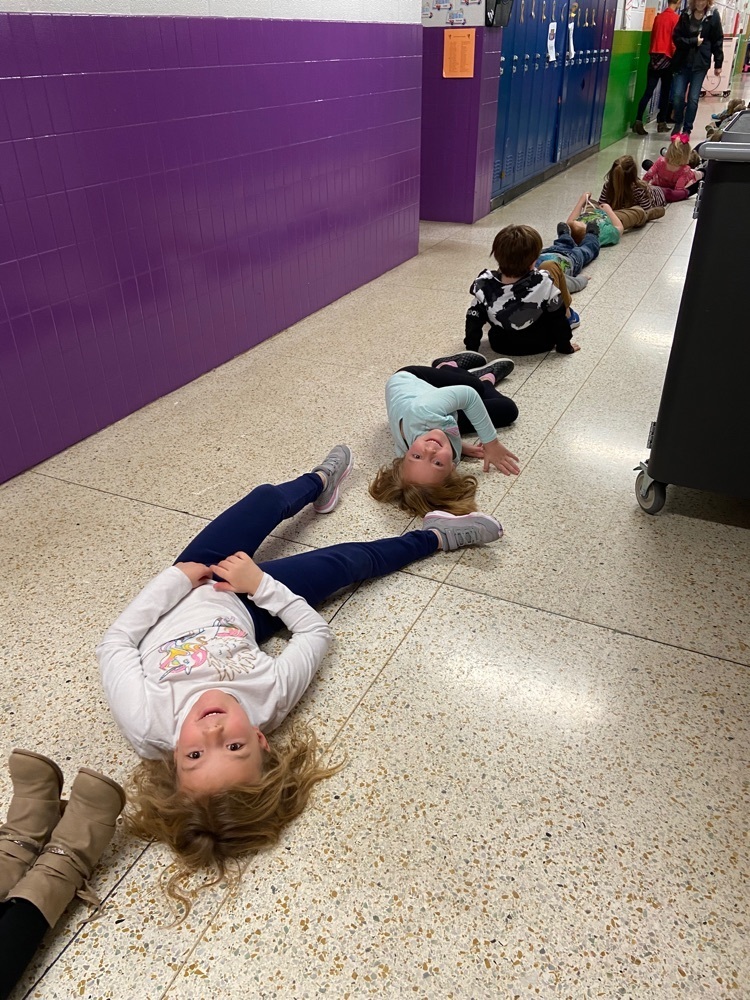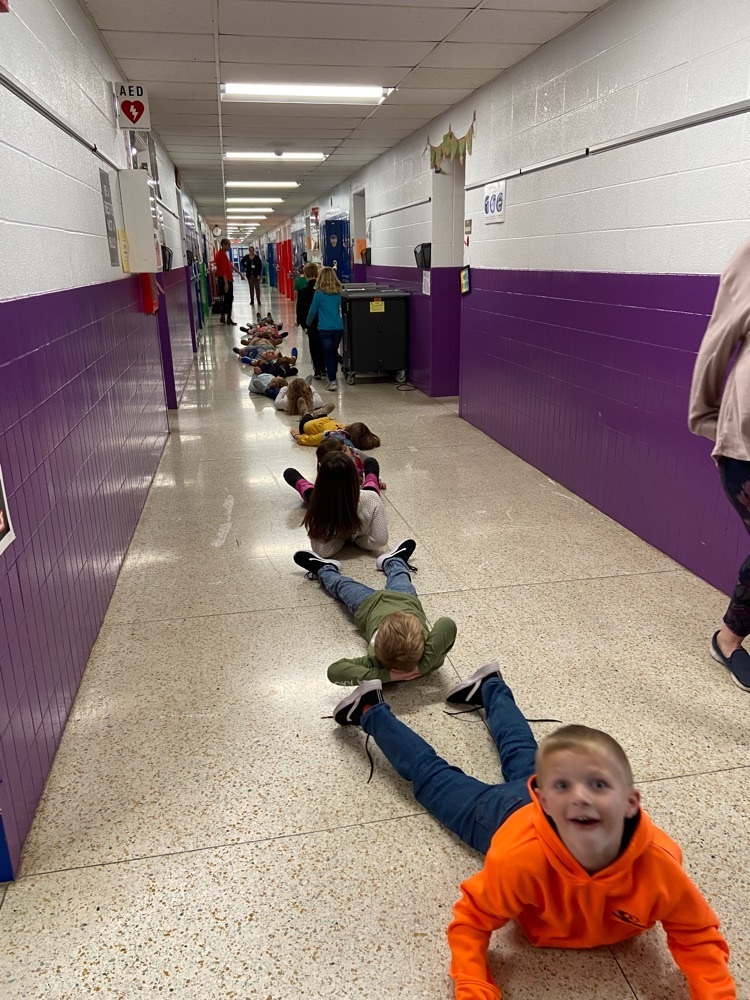 More sledding pictures! Kids had a blast.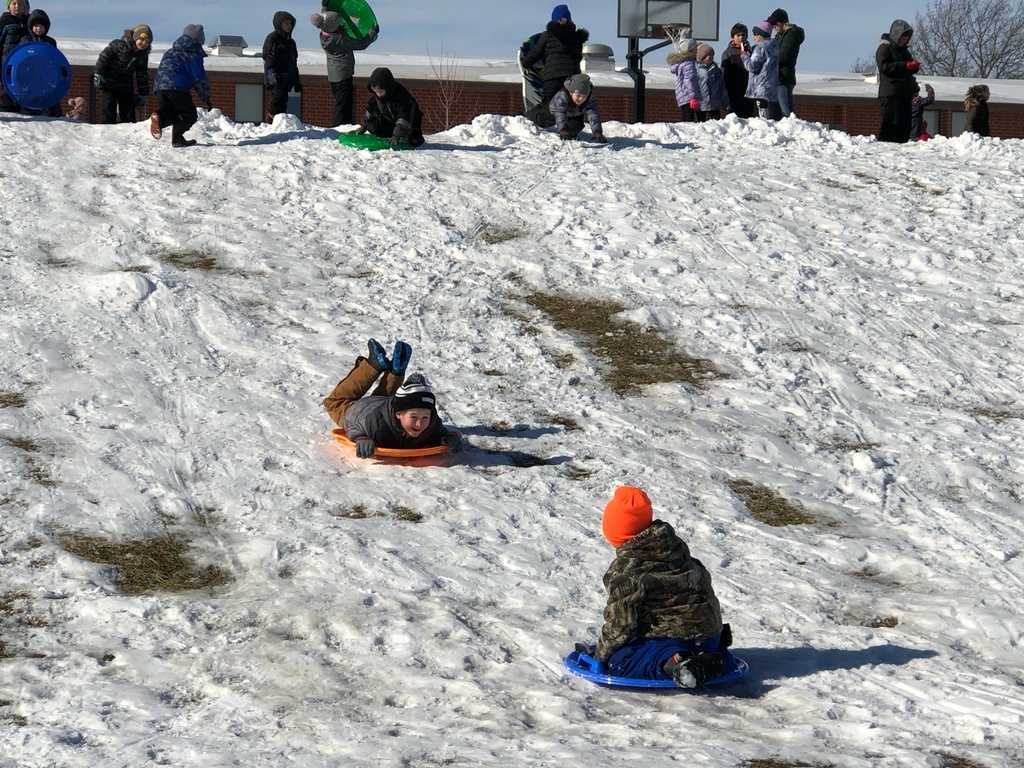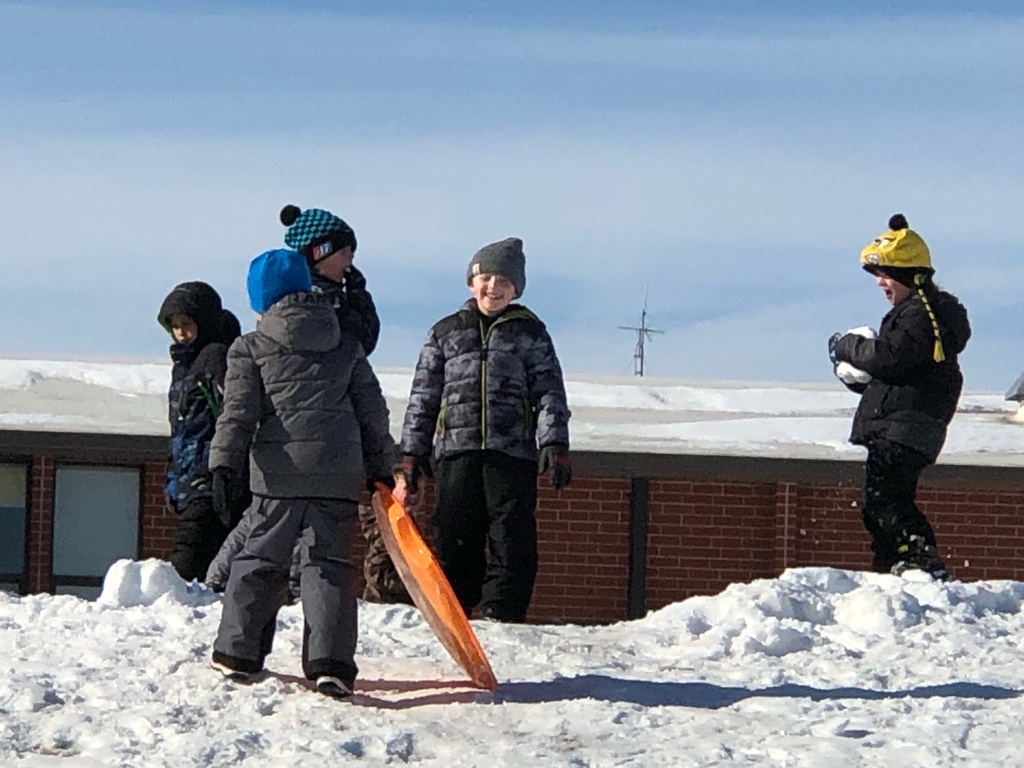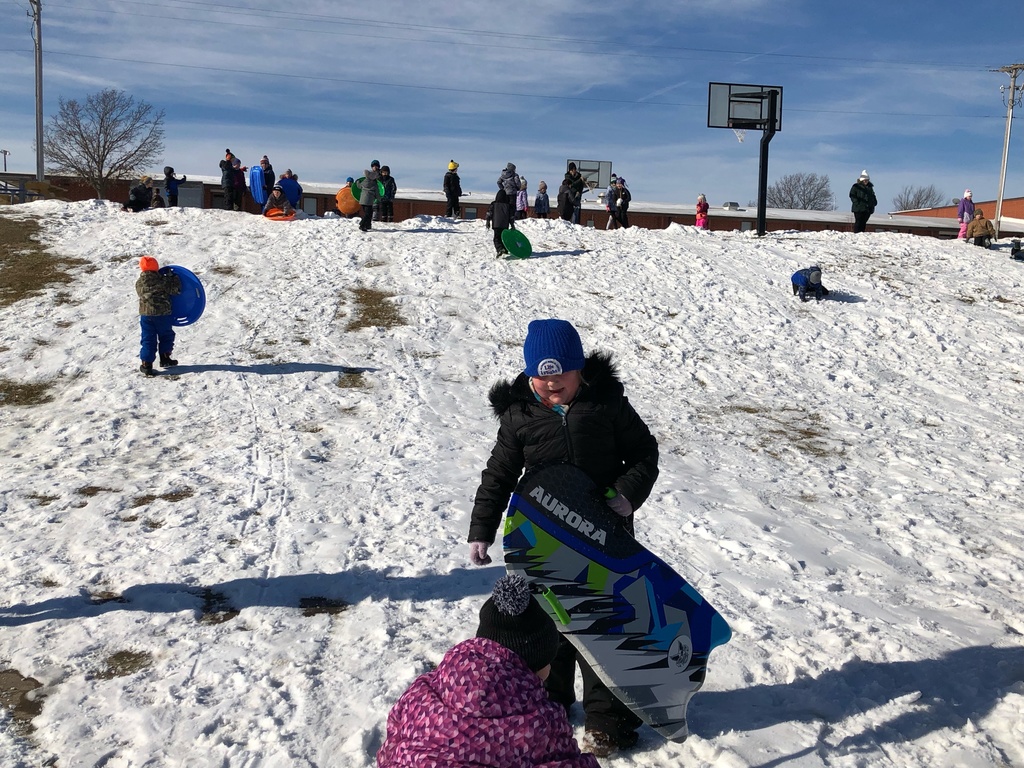 We have the prettiest pre-game and National Anthem!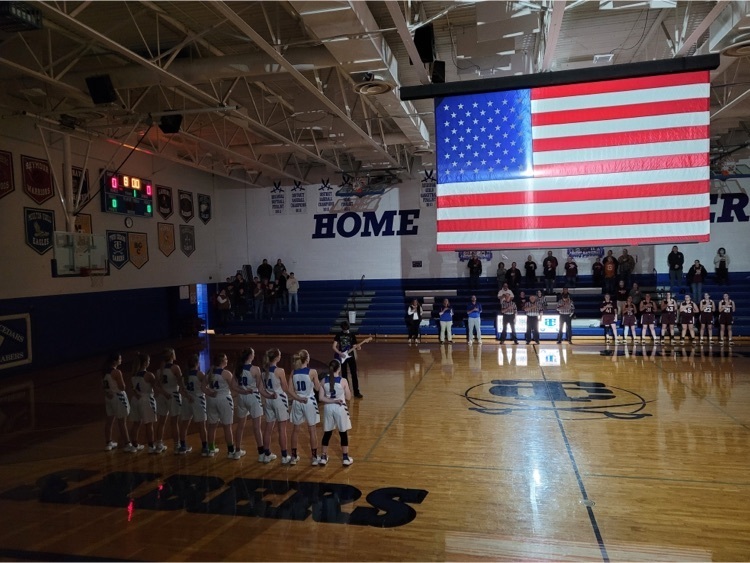 Thank-you for the sleds! Students wore the snow out today.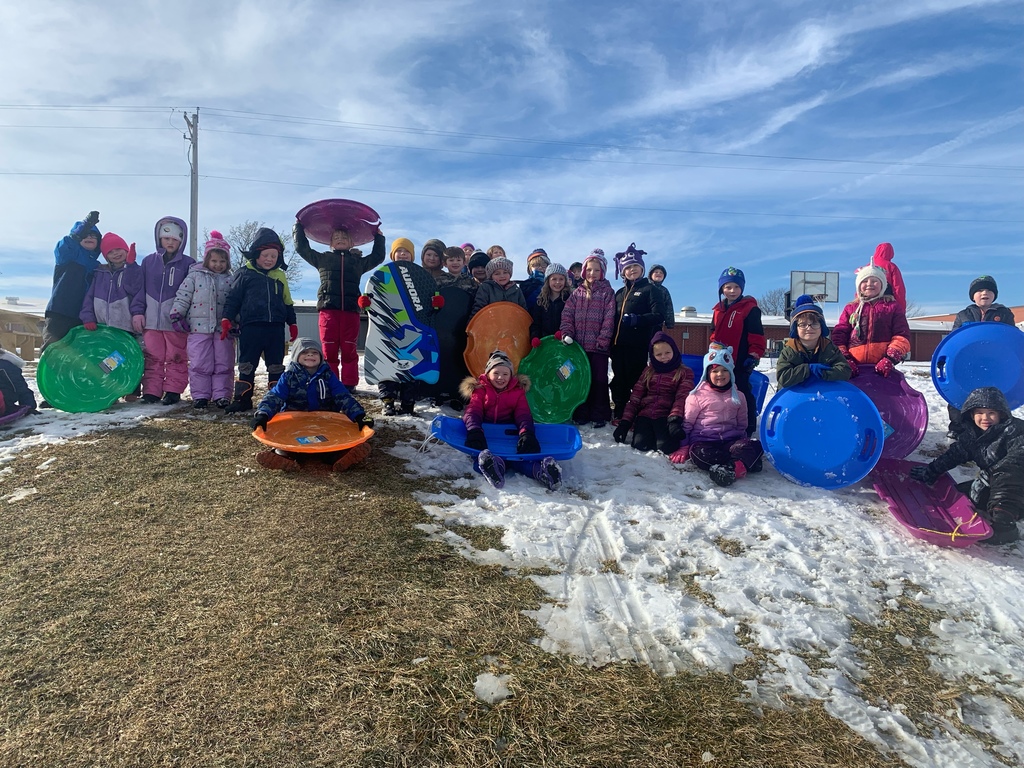 Thanks for the family portrait, Jaxon! It looks great in my office.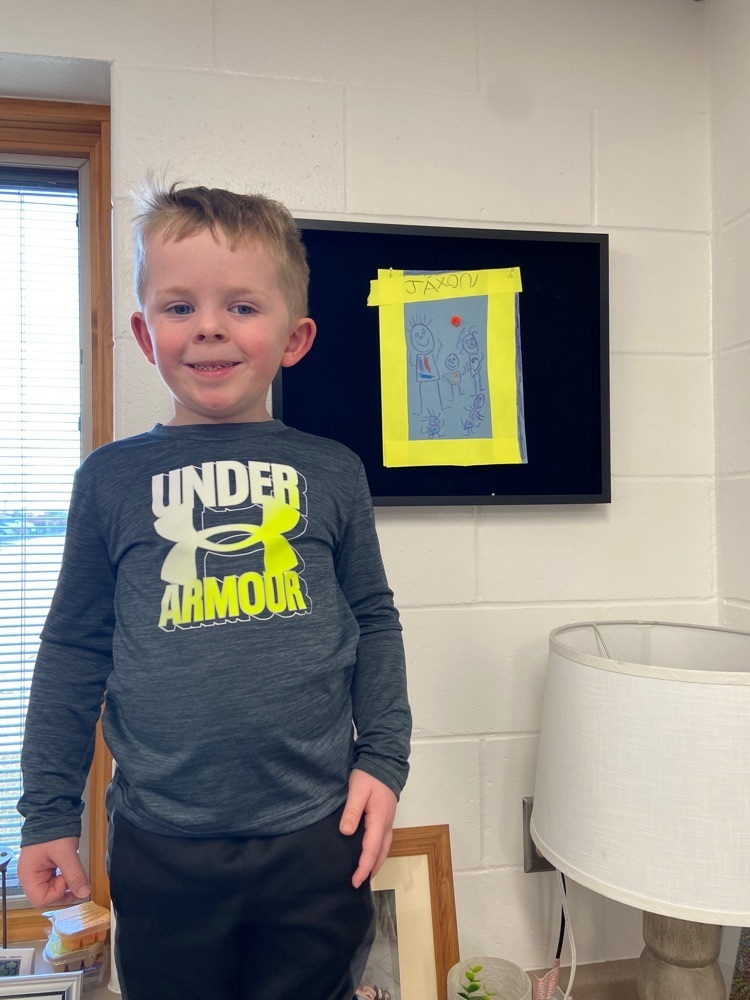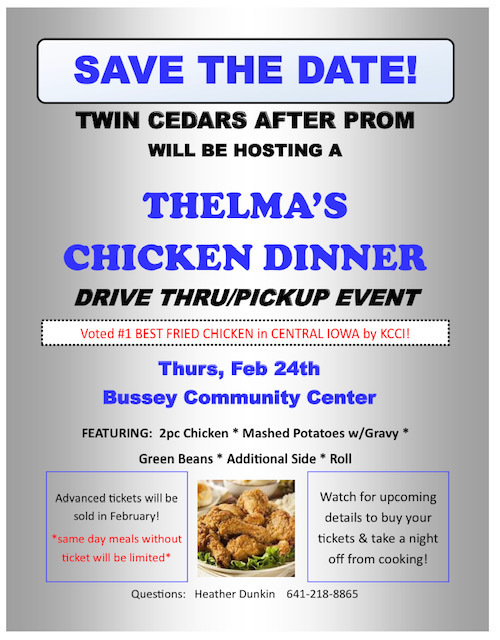 Here are your winners for December Student of the Month. 7th - Brock Micetich 8th - Robert Goemaat 9th - Alli Reed (not pictured) 10th - Tyler Bailey 11th - Cheyanne Bruns 12th - Jetta Sterner (not pictured)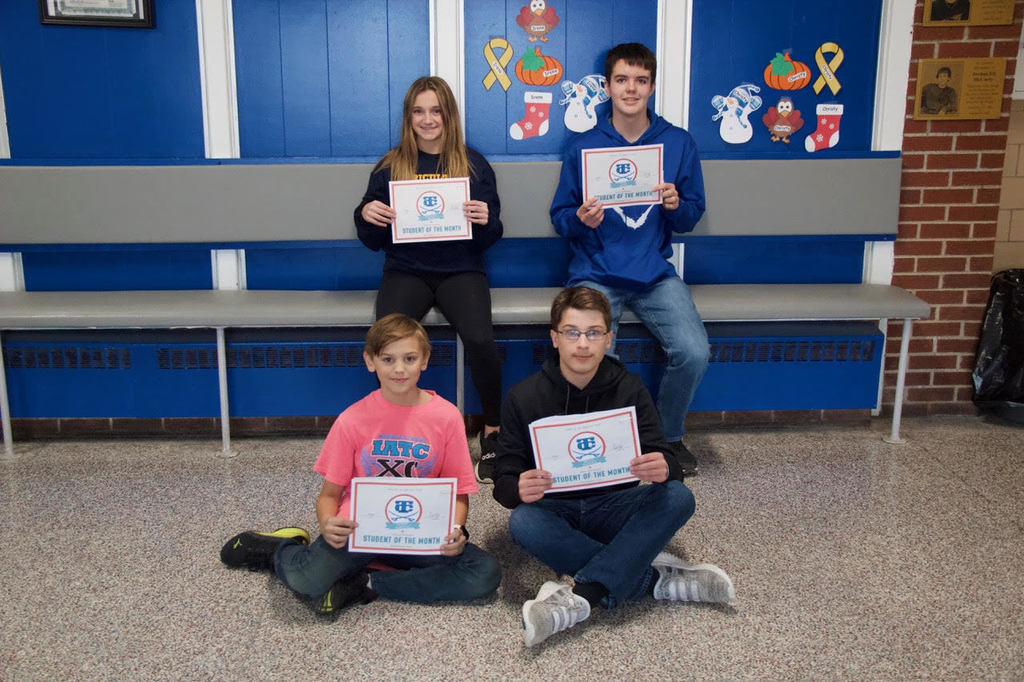 Happy Kindergarten Crew....thanks, Knox Nutrition for delivering to TC!!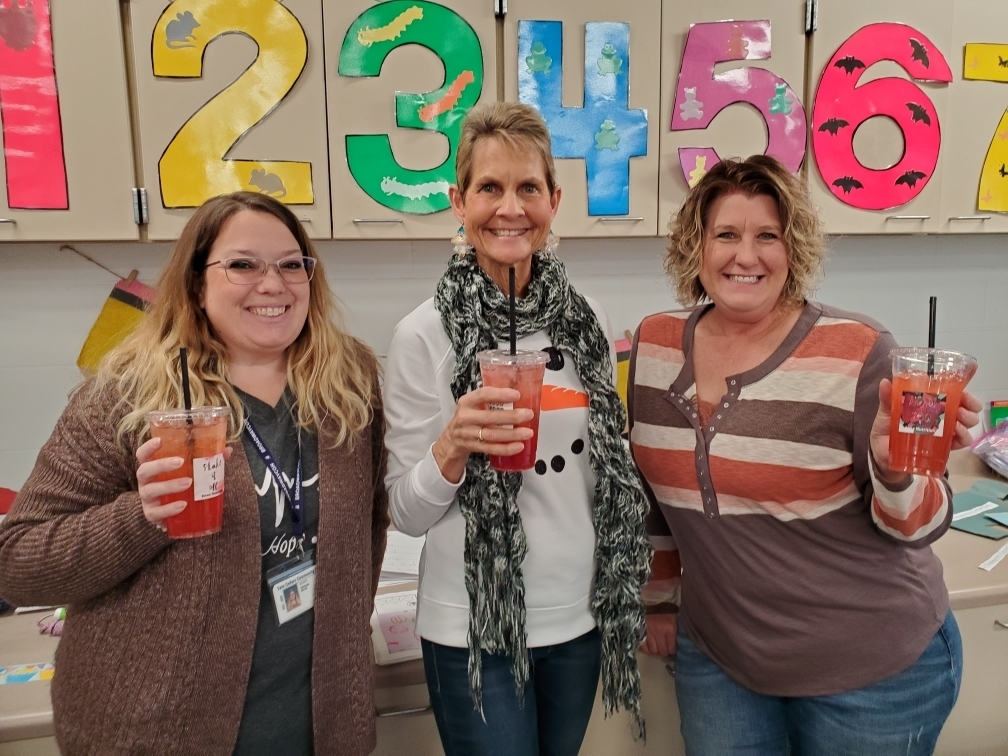 Elementary Students of the Month for December were Liam Reed, Paige DeGeest, Emmett Grimes, Gage Rankin, Myles Hackett, Milea Moen, Taryn McDanel, Jonathon Thomas, Jordyn Greatbatch, Lincoln Courtney, Kayden Everly, and Layla McCarty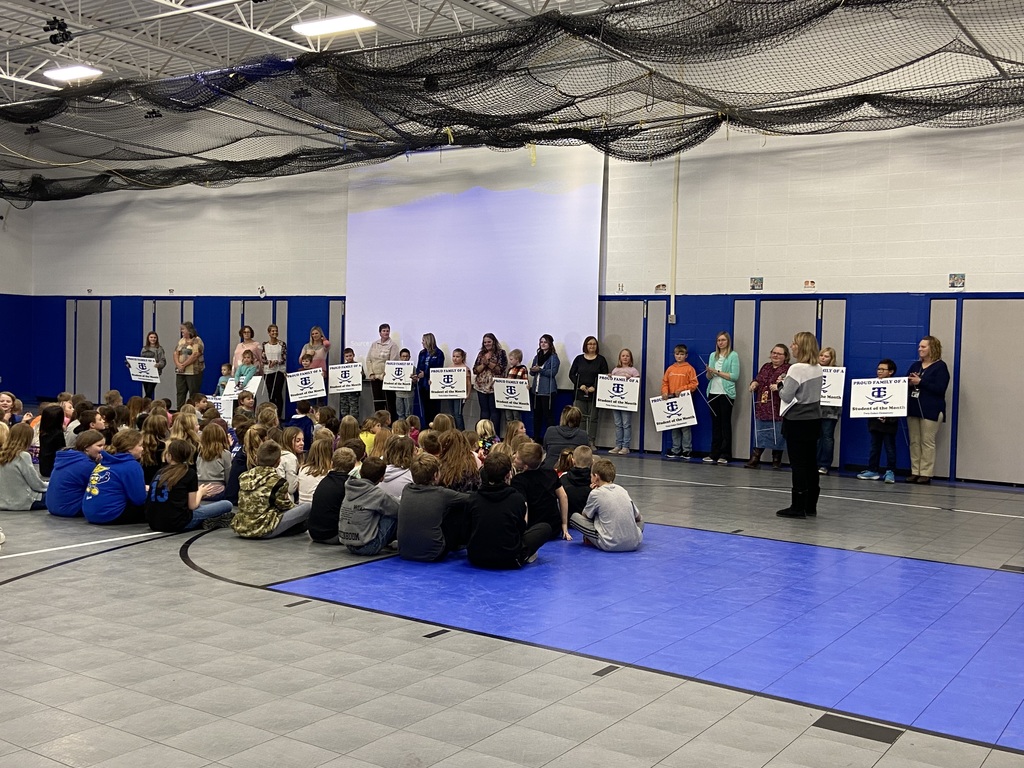 Kindergarten started off a bit sad this morning.......cold weather and all........but leave it to Mrs. Burk to get them feeling better and ready to learn! Here they are checking out something exciting on Mrs. Burk's computer.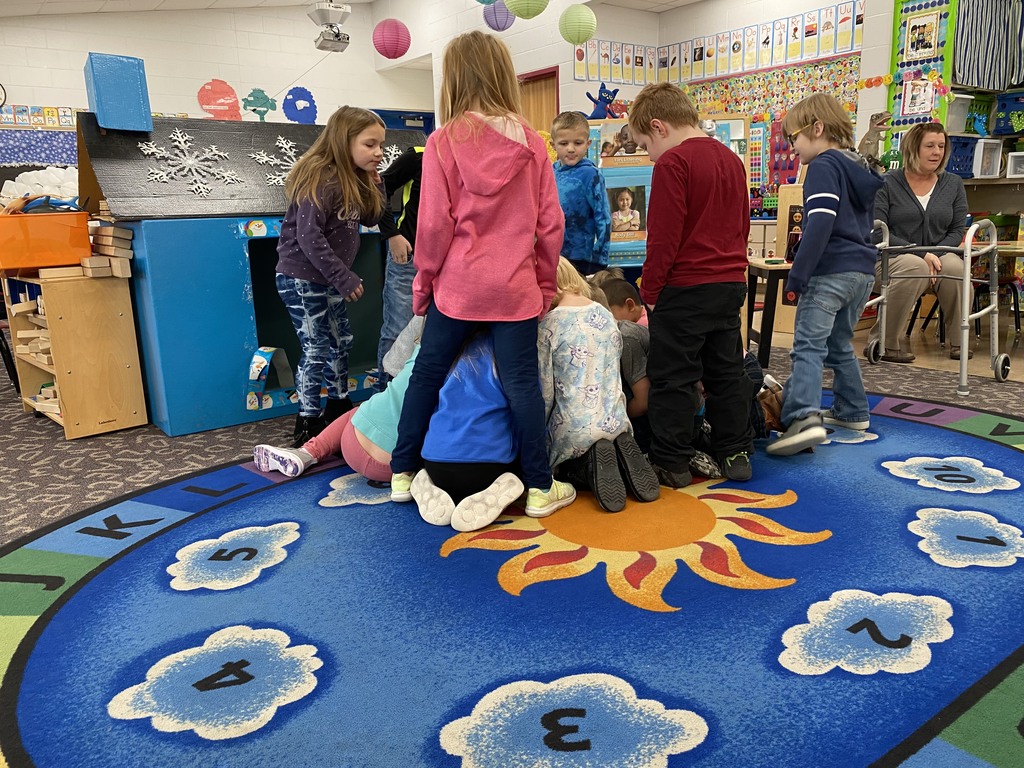 Thanks, Karter, for making me a lovely piece of art for my office! Go State!