Elementary Homecoming Dress-Up Days-October 2nd-6th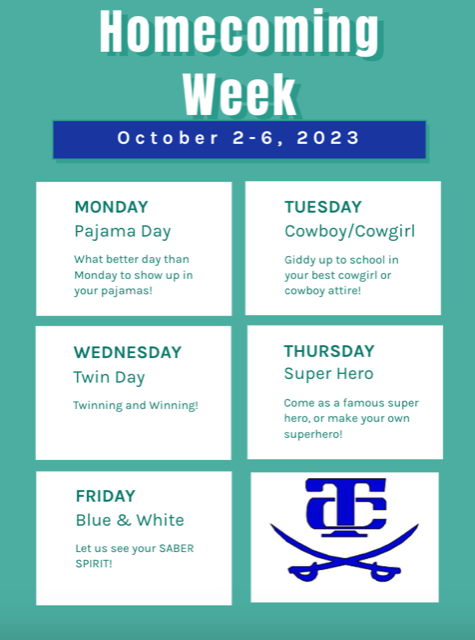 PTO Fundraising order forms are due tomorrow, September 26.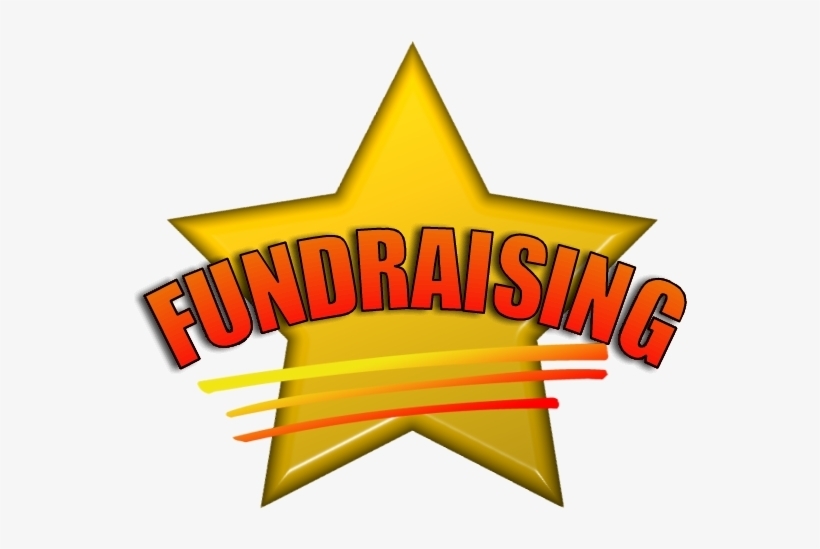 The jv football game at Moravia on Monday has been canceled. Jr. high will still play at 5:00 pm in Moravia!

Congratulations to the People of the Week! High School: Jon Vanderhyde, Teacher: Mr. DeGeest, Junior High: Lincoln Courtney, and Support Staff: Angela VanKlootwyk.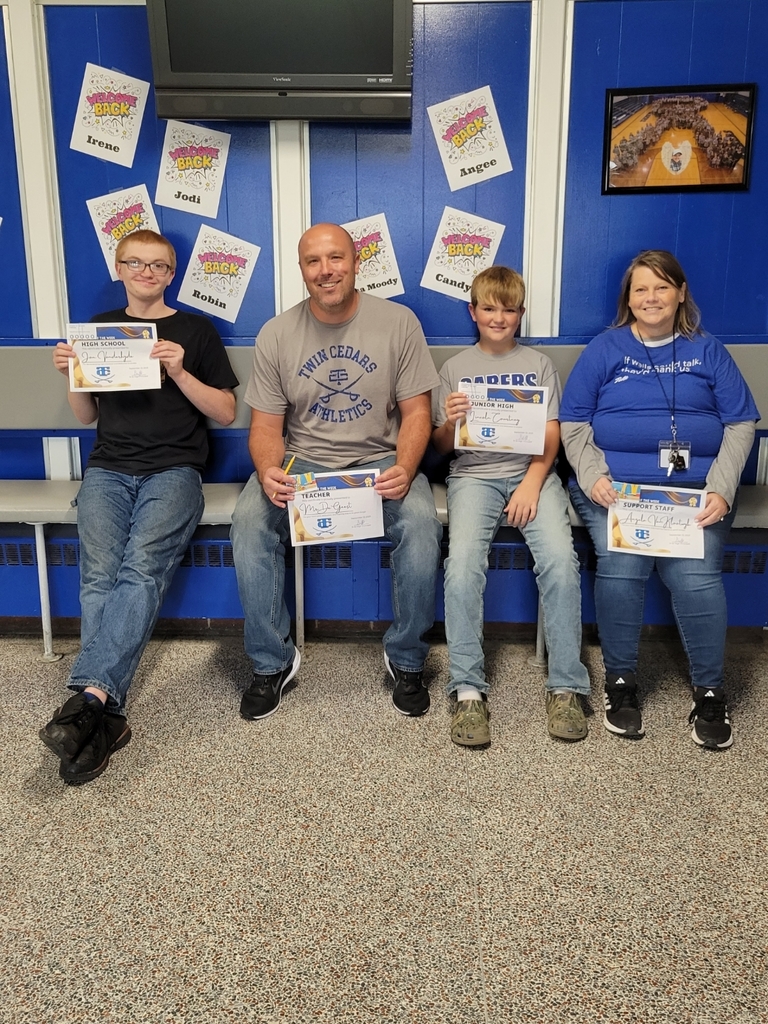 Congratulations to the 2023 Twin Cedars Homecoming Court! Front Row: Kenzyn Roberts, Katra Sterner, Jillian French, Ariana Puyear. Back Row: Noah Fee, Wyatt Findley, Brenden Connett, Nathan Curry. Homecoming Week will be Oct. 2-6! 💙🤍⚔️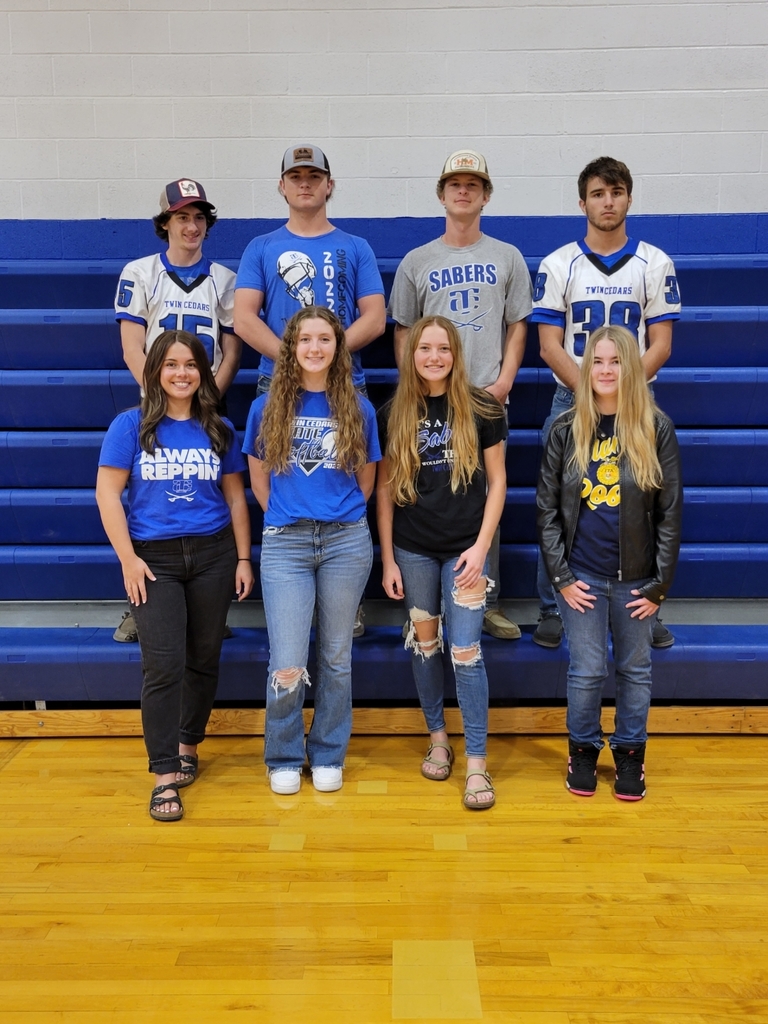 Elementary students enjoyed a Fun Friday Scavenger Hunt outside today!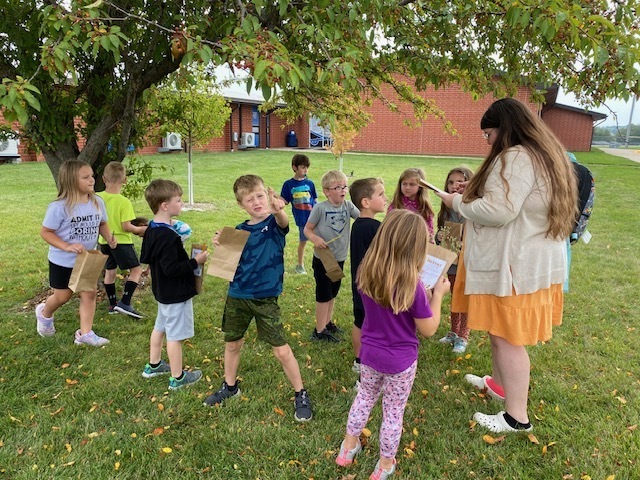 Teachers have professional development on Monday, September 25. No school for students!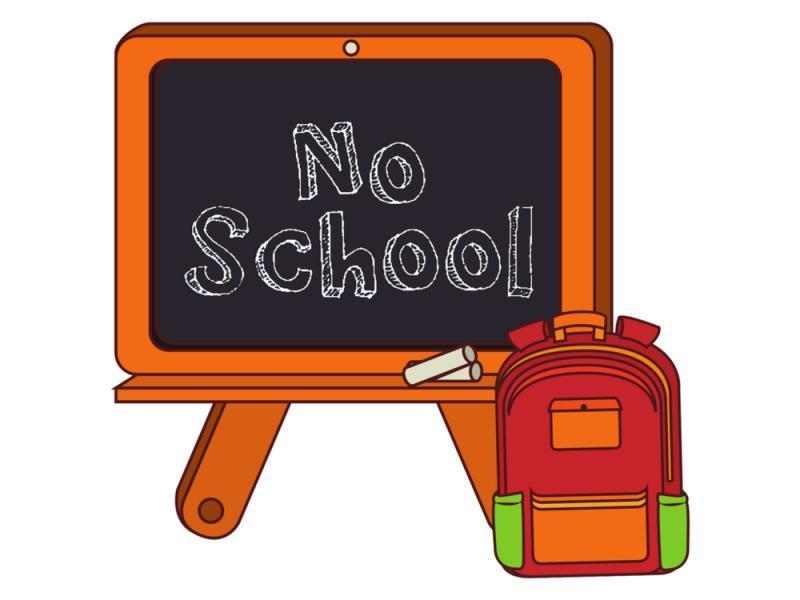 Wanting to help spread the news. The Tracy Festival events for Saturday, Sept 23rd have been cancelled.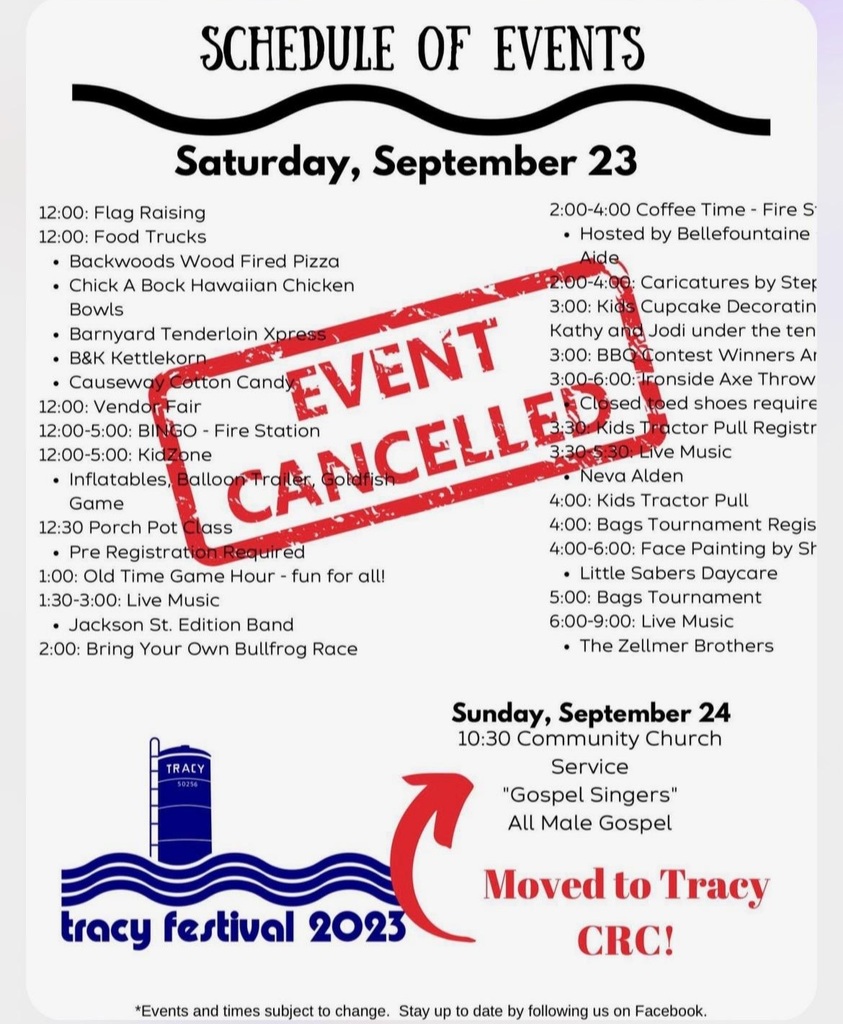 Homecoming 2023 Schedule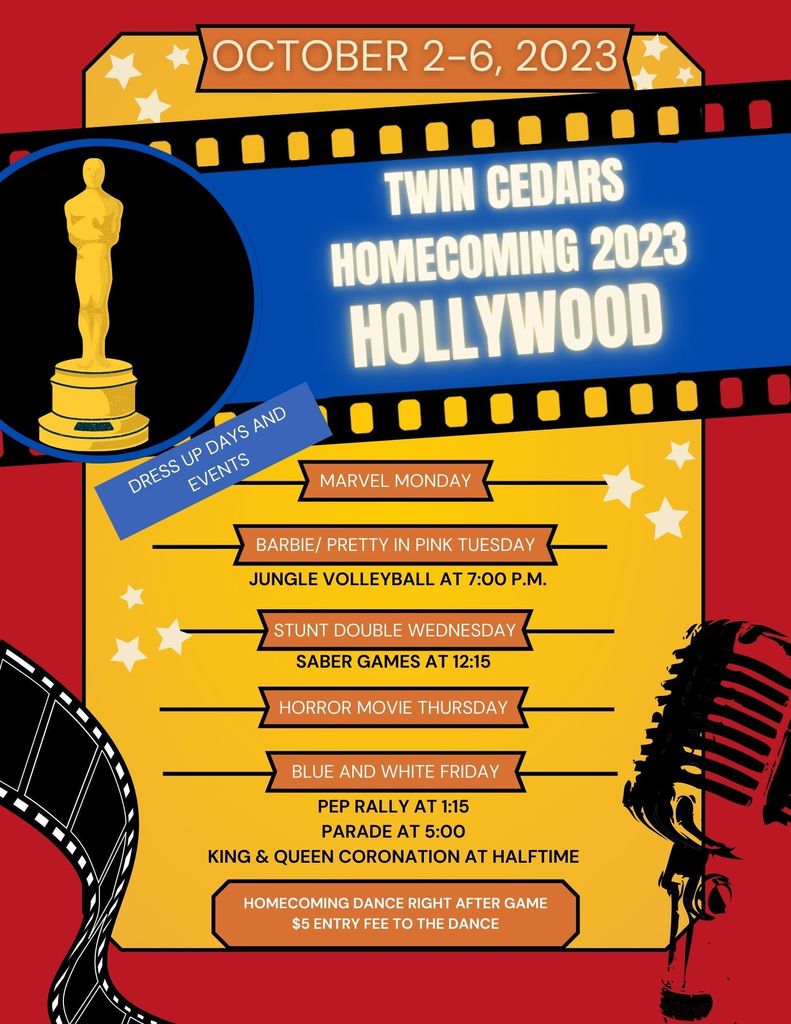 " Coming Soon! Trash Bag Sale. Senior Trip Fundraiser. The Trash bags have been ordered and are on their way! We will keep you posted on when they get here so you can contact a senior!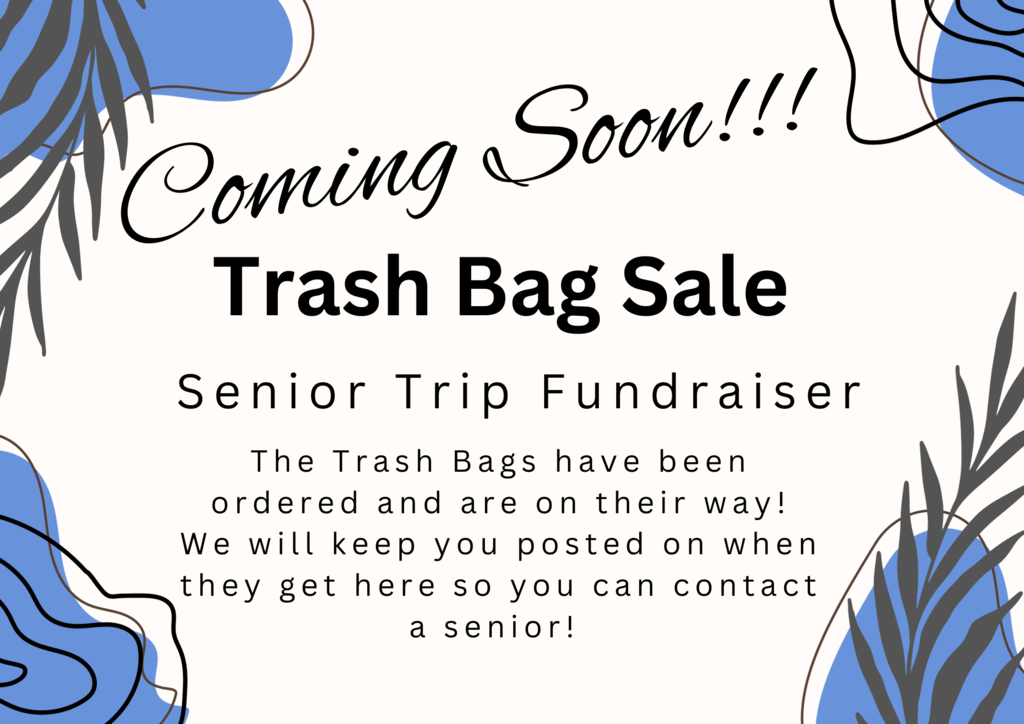 School pictures are available for online viewing! Go to:
https://shop.jostenspix.com/login
Elementary event code: FE111323 Jr-Sr High event code: FE111423 You may need your student's ID number to view your photos. This can be found on their student ID card or in the Infinite Campus parent portal.

order forms are coming home today with the elementary students.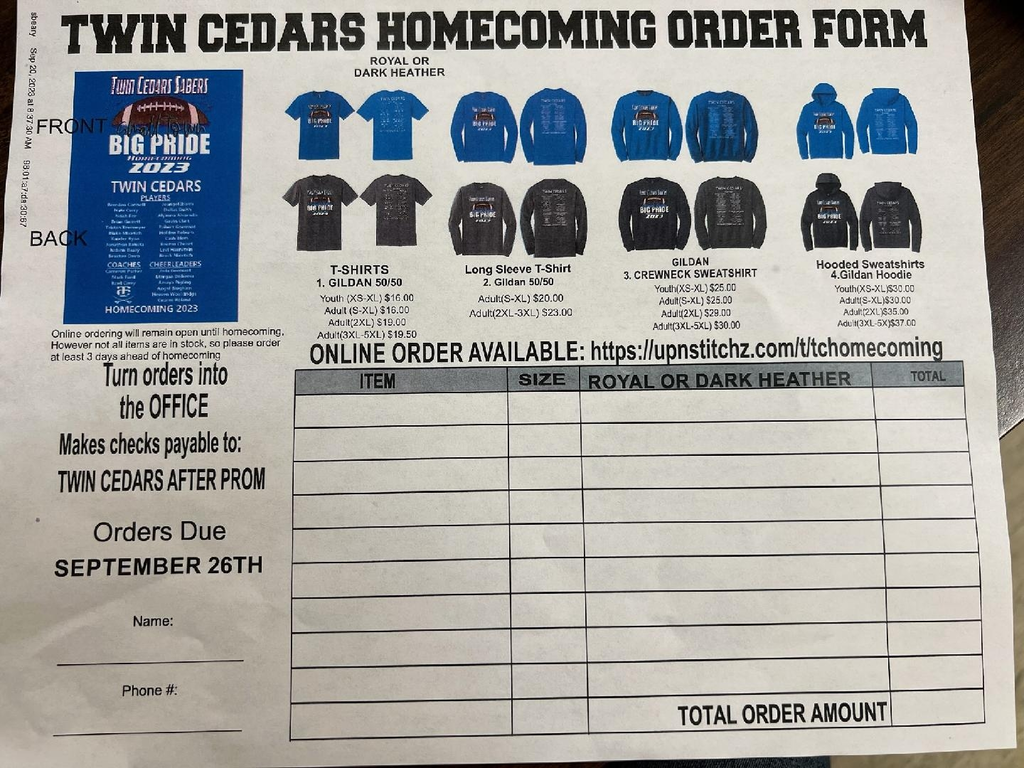 Starting Oct 2nd, Coach Micetich, will open the weight room from 6:00-7:15 am for anyone that wants to come. Please bring gym shoes as you'll be in the gym sometimes, as well.

Huge thanks for all participants in the Chuck a duck tonight. Congrats to Jax Mockenhaupt on your $25 cash prize!!!!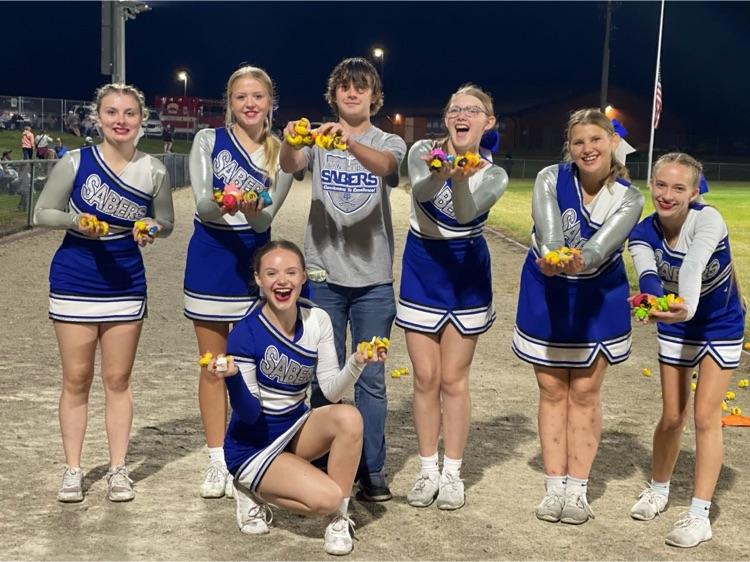 The PLTW class is finishing up their test beds. Soon they'll be programming masters!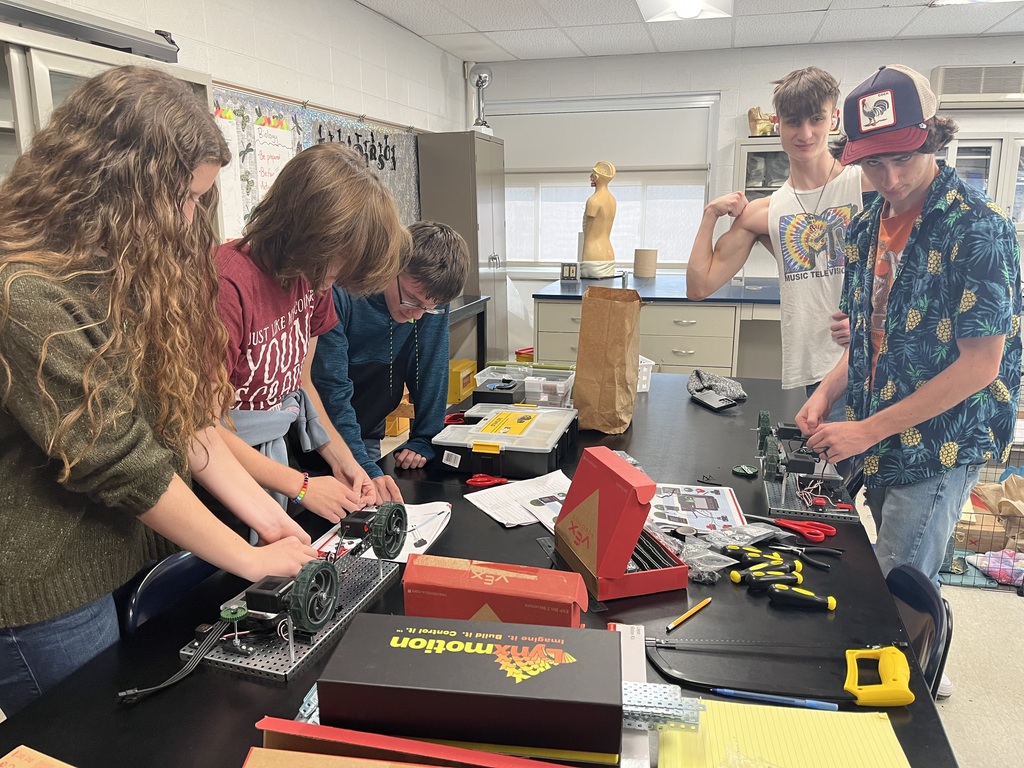 Congratulations to the People of the Week! Jr. High: Faith Garrison, High School: Cicalee Roland, Support Staff: Michelle Bonnett, Teacher: Ms. Johnson.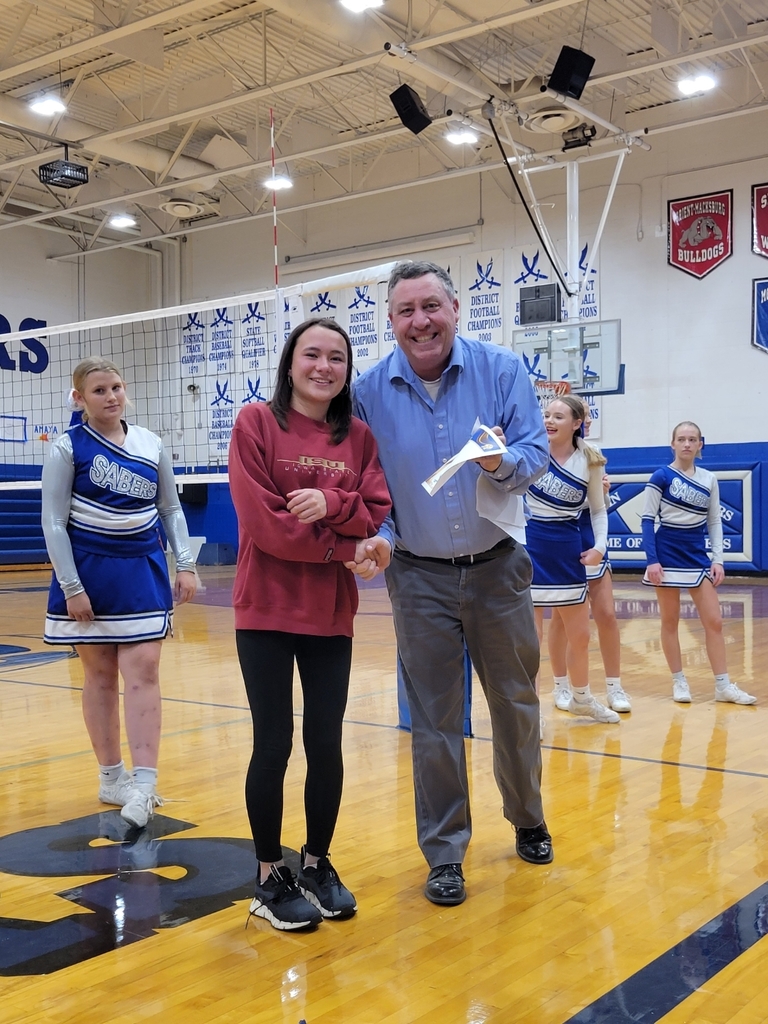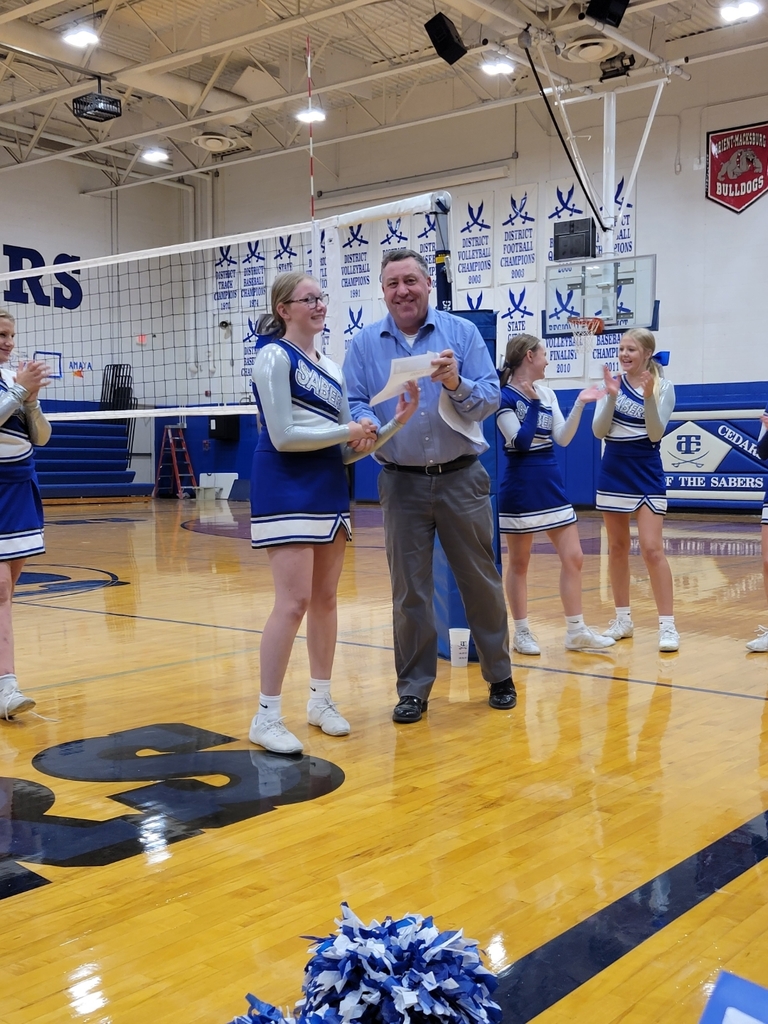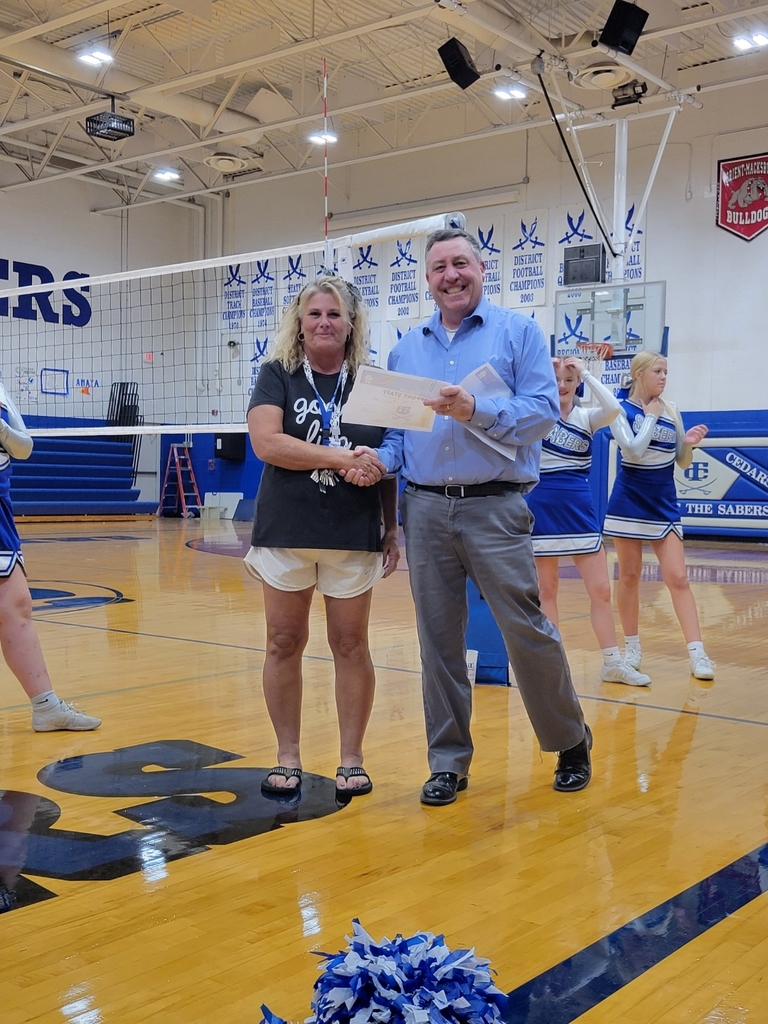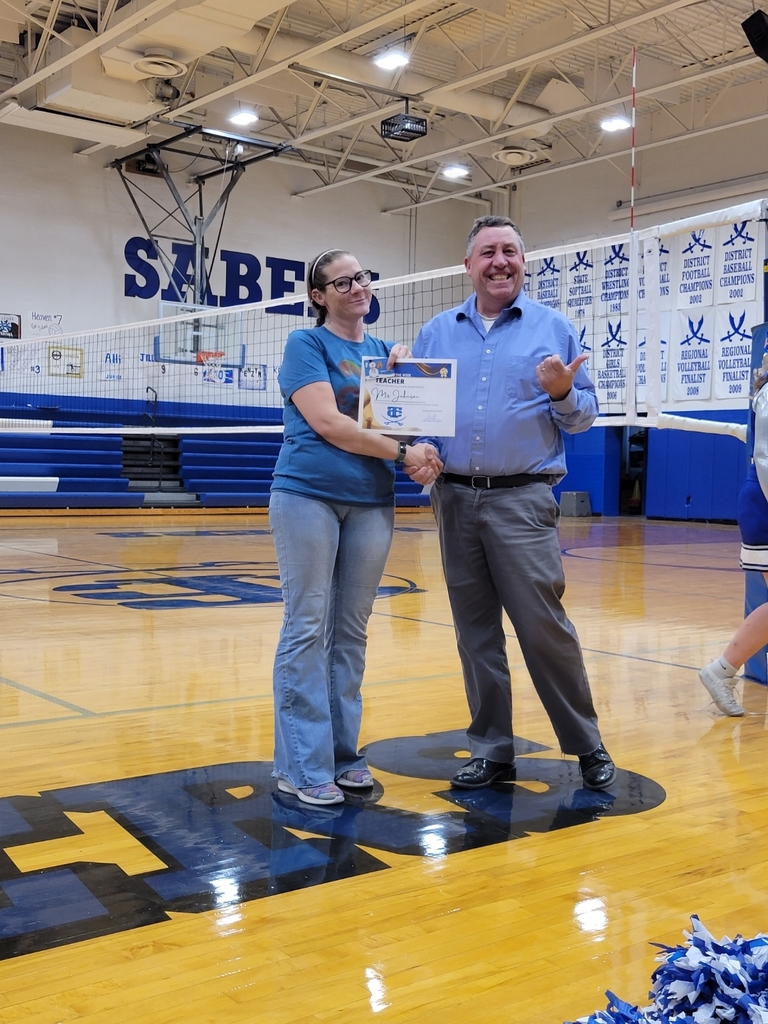 Event Planning and Management class is holding a supply drive for the Saber Shop. Check it out!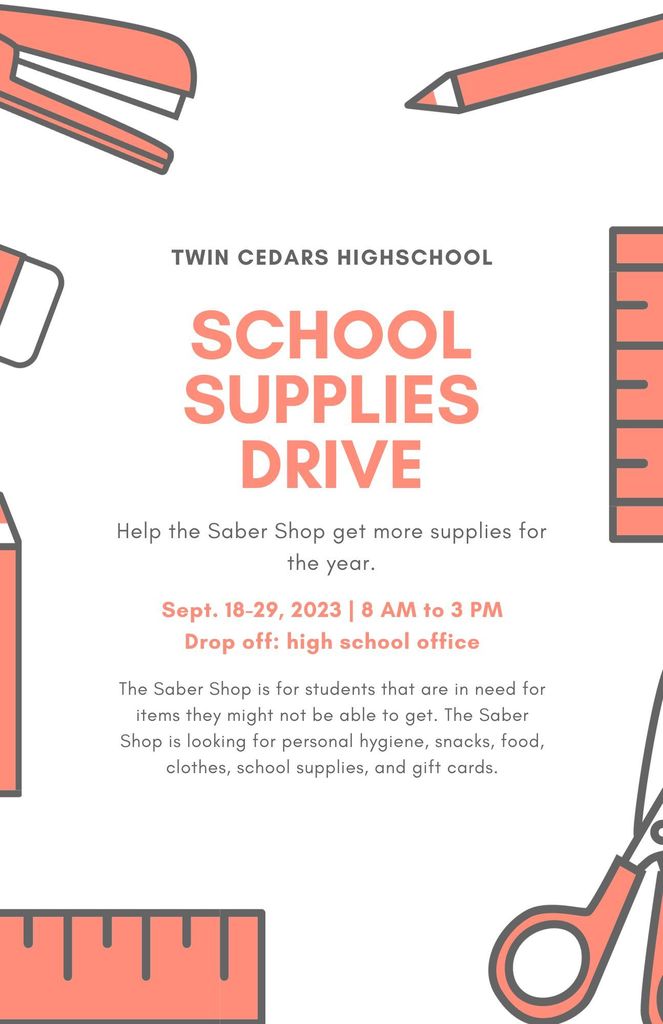 The junior high football game vs. Seymour starts at 4:30 today. JV will follow.

Just a reminder that tomorrow is picture day.