Saber fans!!! There has been a varsity game added to the season. Twin Cedars will take on Seymour on Thursday, October 20 at 7:00 p.m at home! Come out and cheer on the boys one more time this year! Go Blue!! 💙🤍 🏈

Check it out!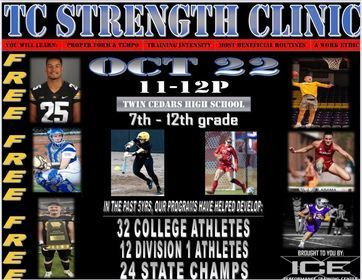 A nice community member delivered a copy of the Ottumwa Courier and Oskaloosa Herald publication of the Chapy Awards, recognizing Grace Bailey as Softball Player of the Year and Rylee Dunkin as Cross Country Athlete of the Year and Female Athlete of the Year! Congrats Ladies!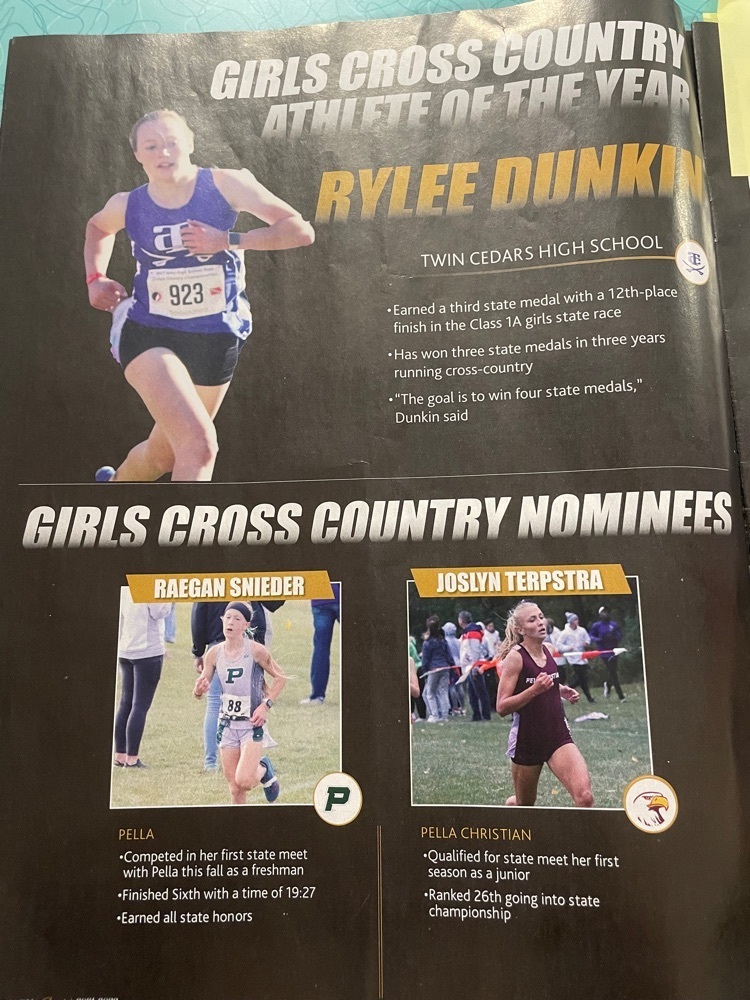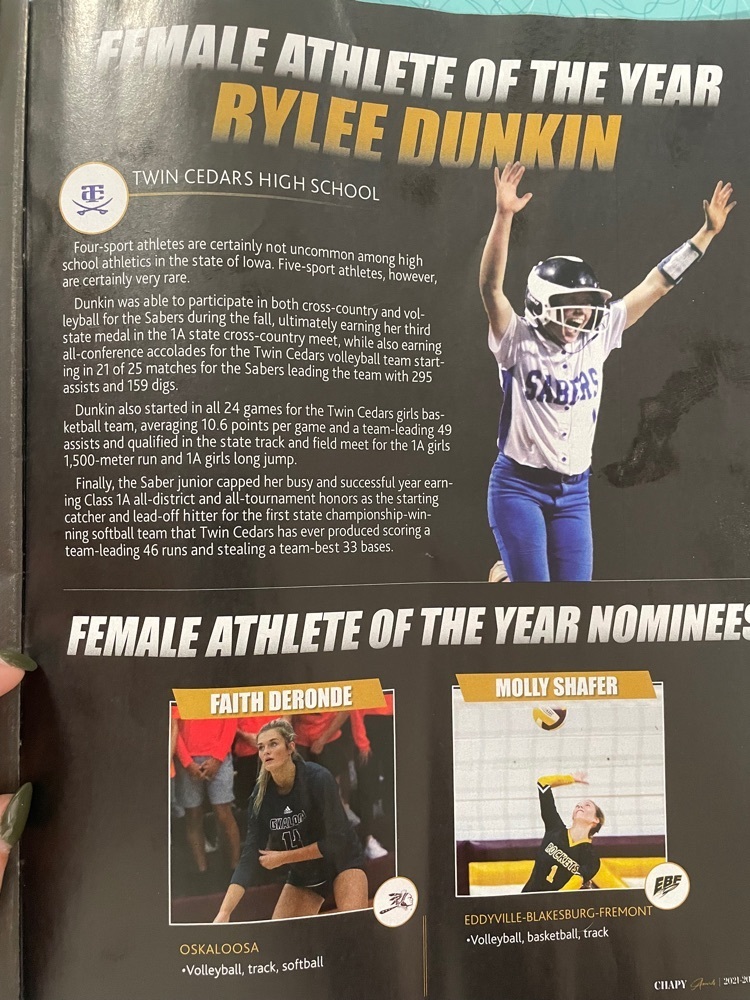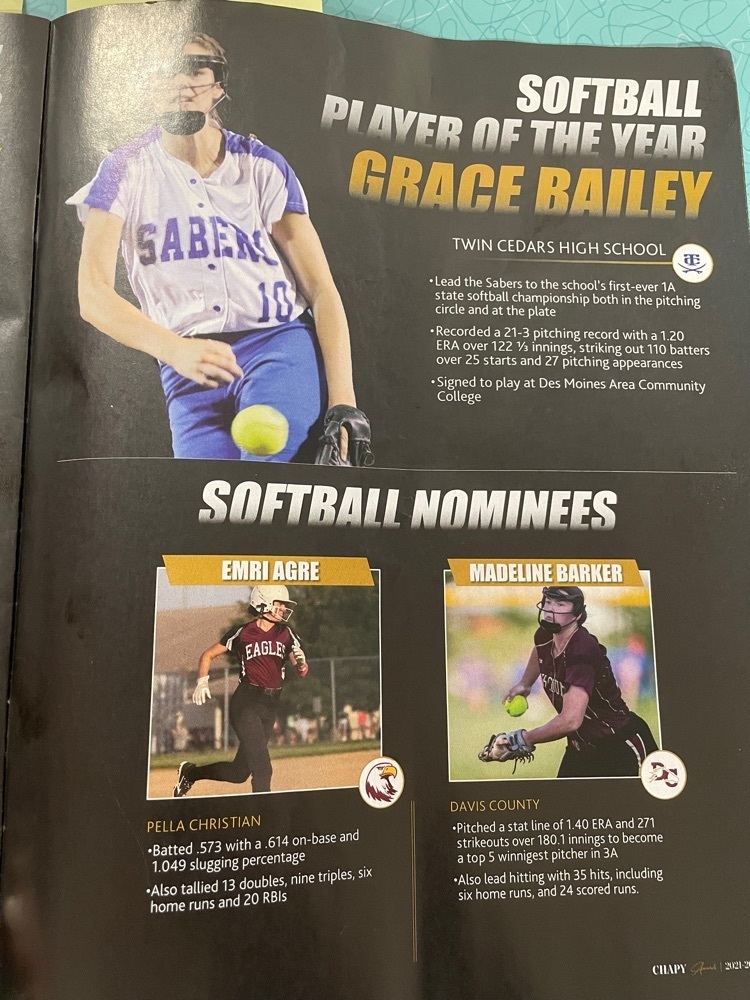 My kids melted my heart! They are so kind and compassionate. I guess that's why "kind" is in Kindergarten😀. After talking about hurricane Ian and the affects it had on Florida and schools, we made cards to bring smiles to Kindergartners at Allen Park Elementary School in Fort Myers, Florida. Our ❤️'s go out to them!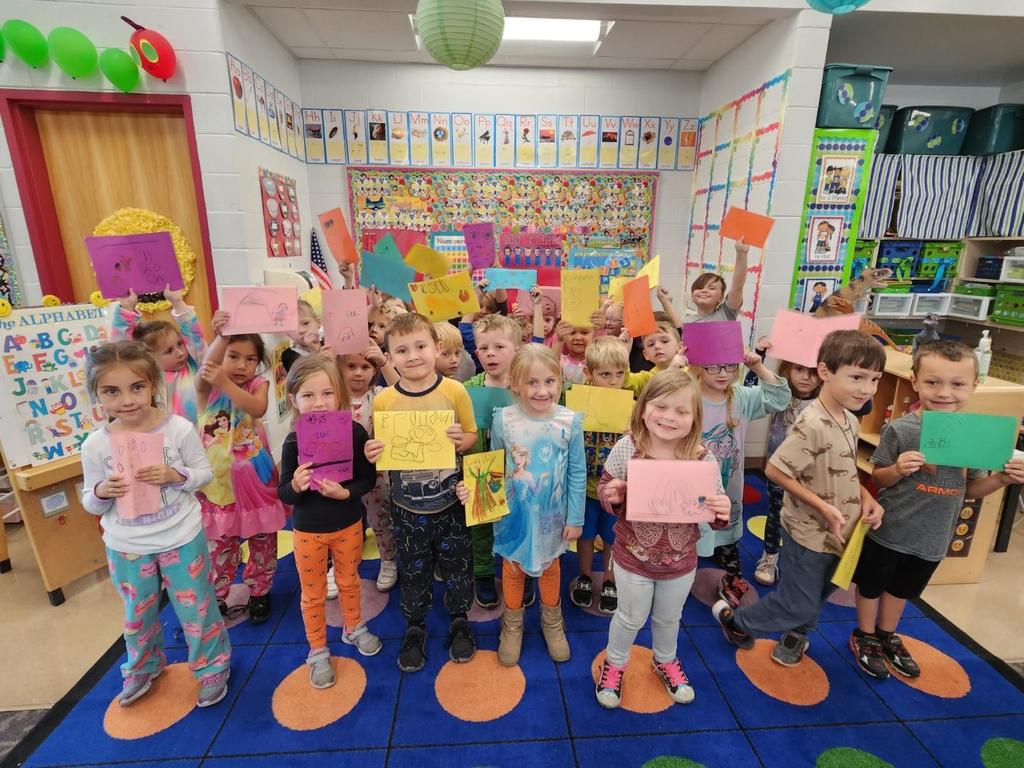 Great finish by TC cross country runners at Honey Creek for Centerville's meet. Nothing but good times with this group! Rylee takes 3rd overall for high school girls, Chey-17th and Noah has a personal best for high school boys!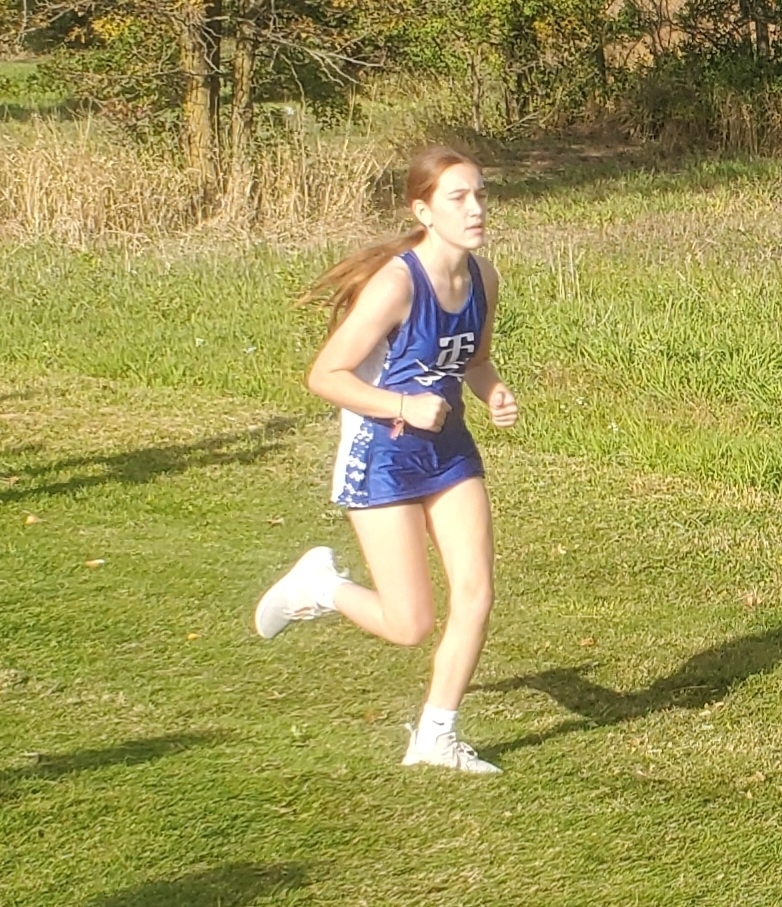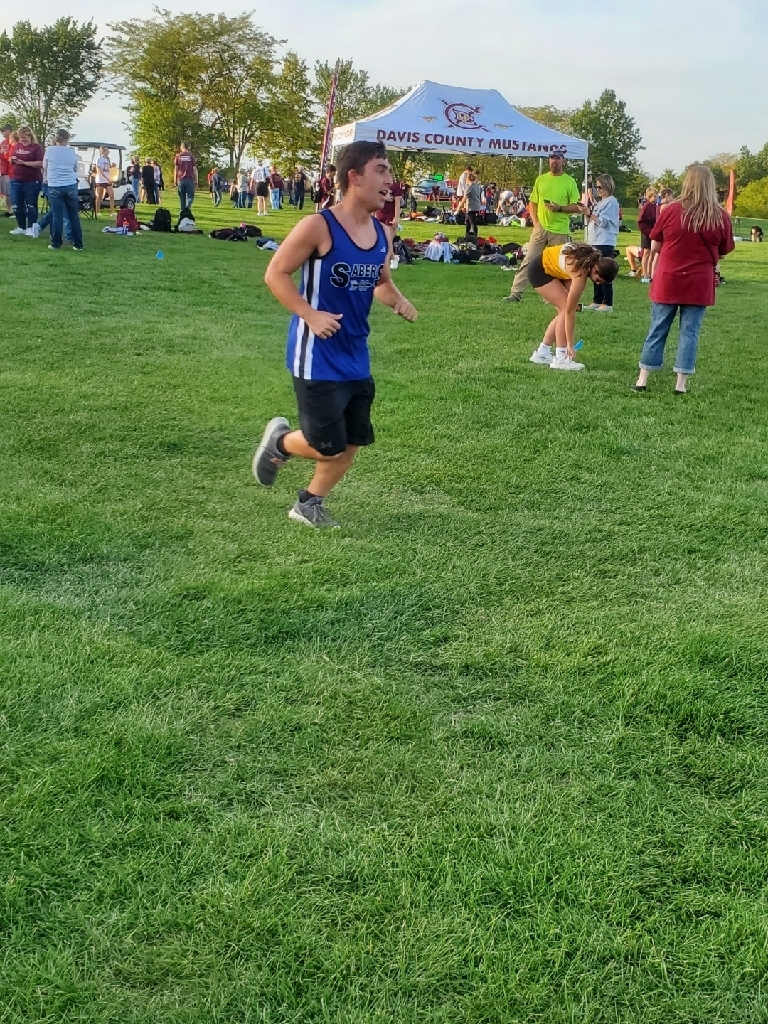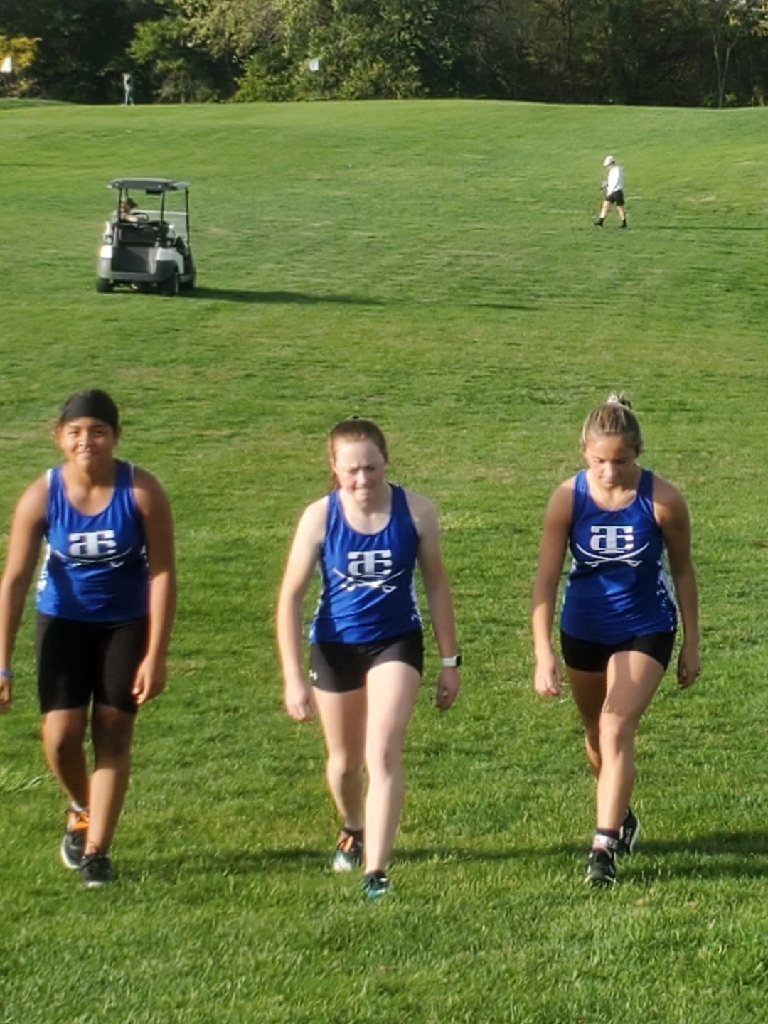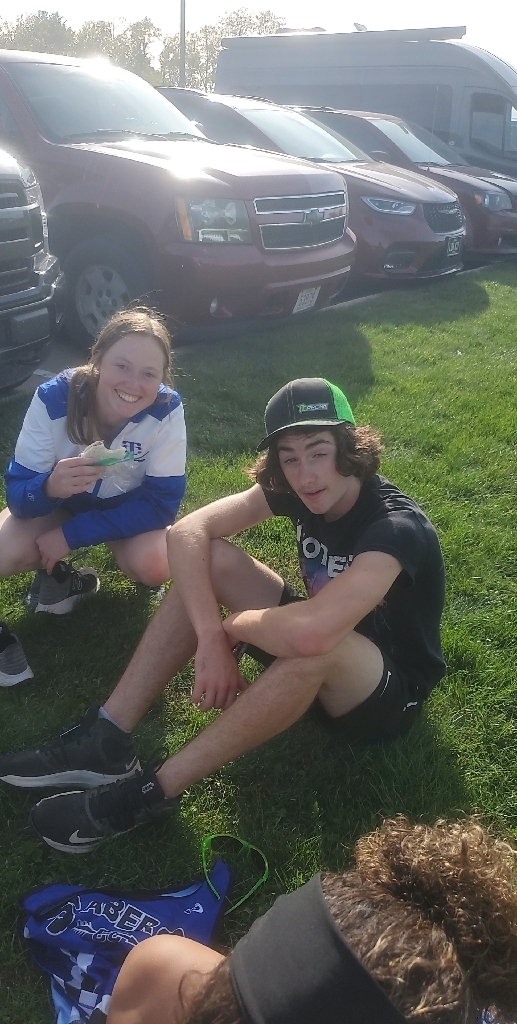 TC volleyball wins 3-0 on senior night!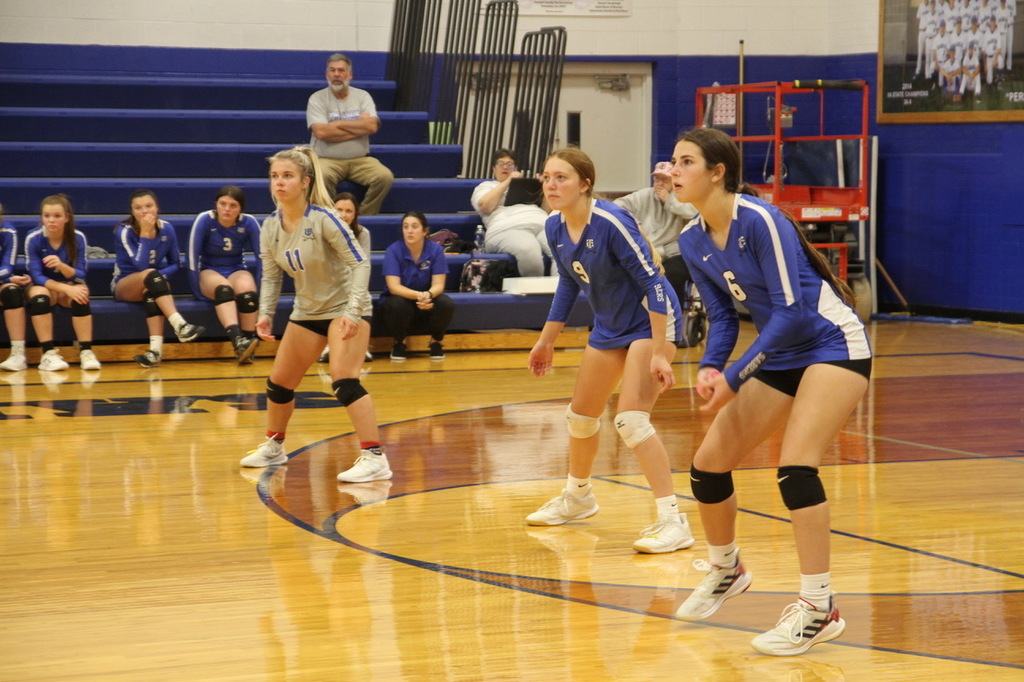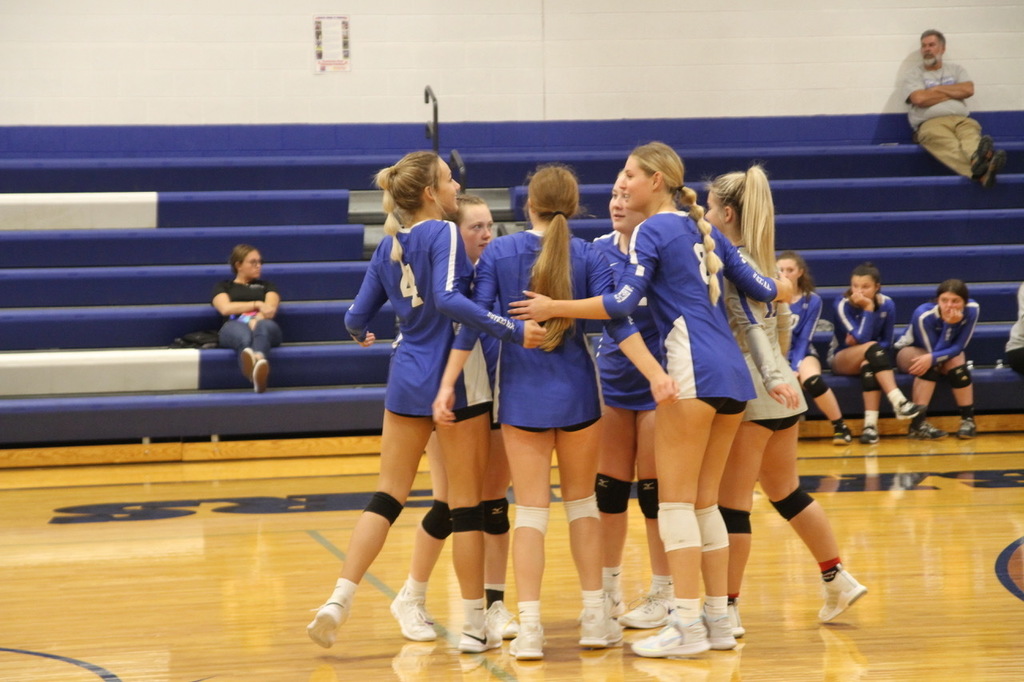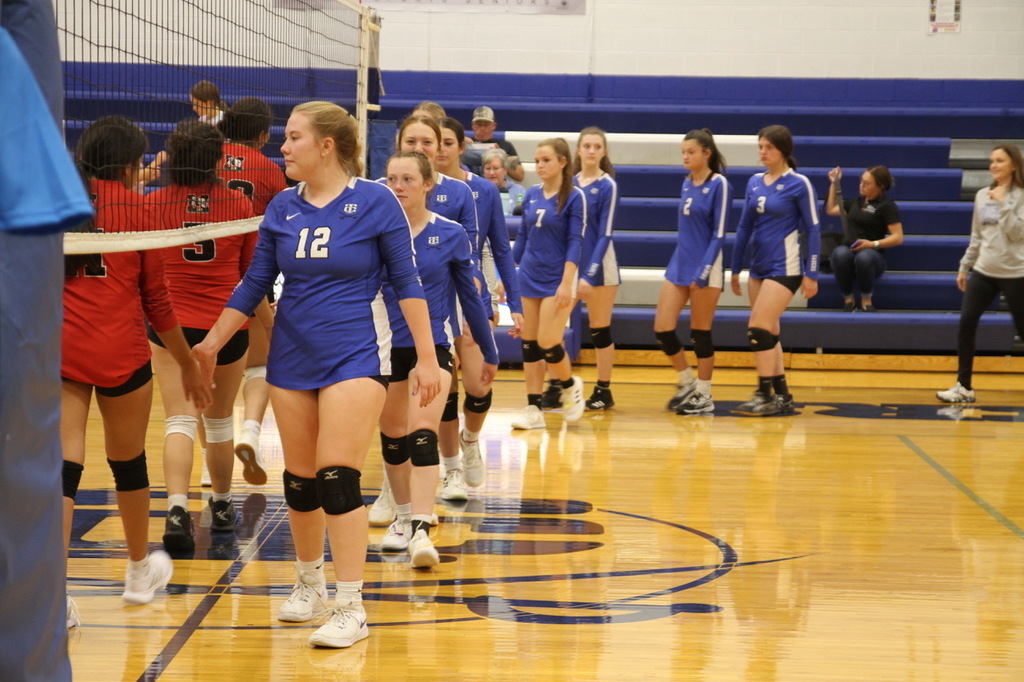 Congratulations to September Elementary Students of the Month: Caitlyn Rozenboom, Jaxon Ballard, Joplyn Gonterman, Bernie Rozenboom, Lilian Gibbons, Paisley Comstock, Ainsley Bennett, Aurora Johnson, Ryley DeJong, Avery VanEssen and Caleb Smith. Congratulations to the Stellar Saber recognized on Friday: Jordyn Greatbatch.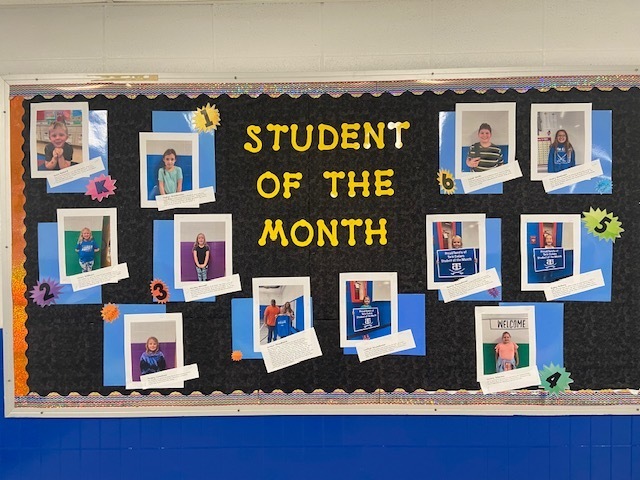 Tomorrow night (Monday) is Senior Night for our volleyball and cross country team members. Seniors will be announced at 5:30 with warm-ups after. Thank you, Seniors, for representing Twin Cedars so well! You will be missed!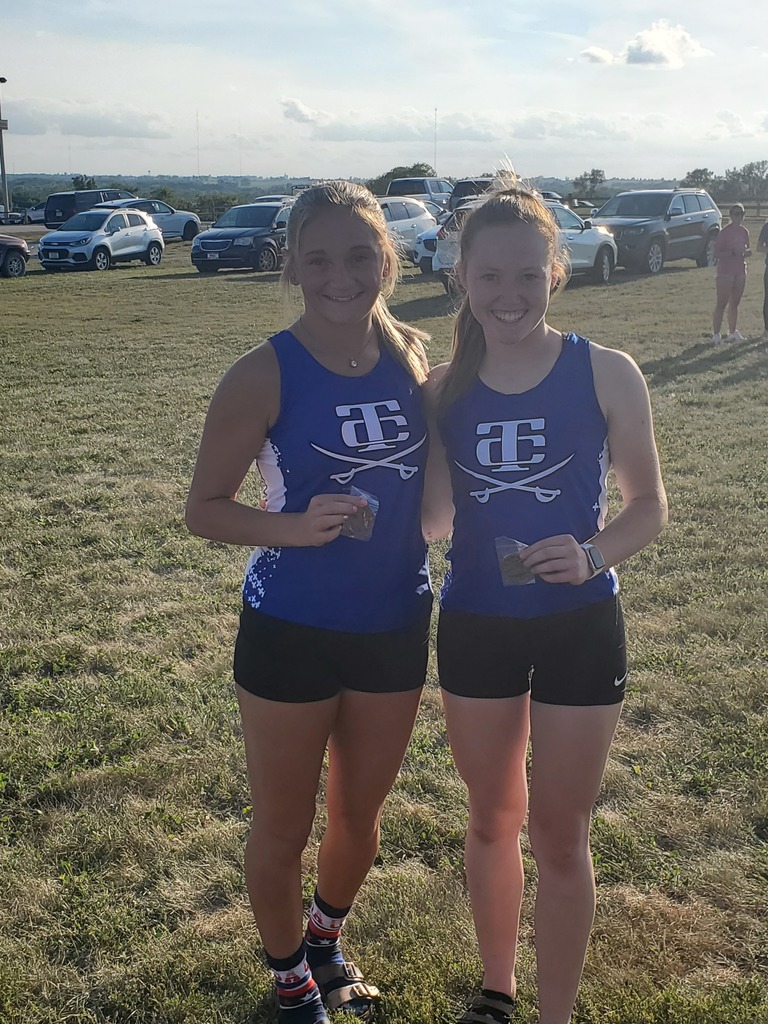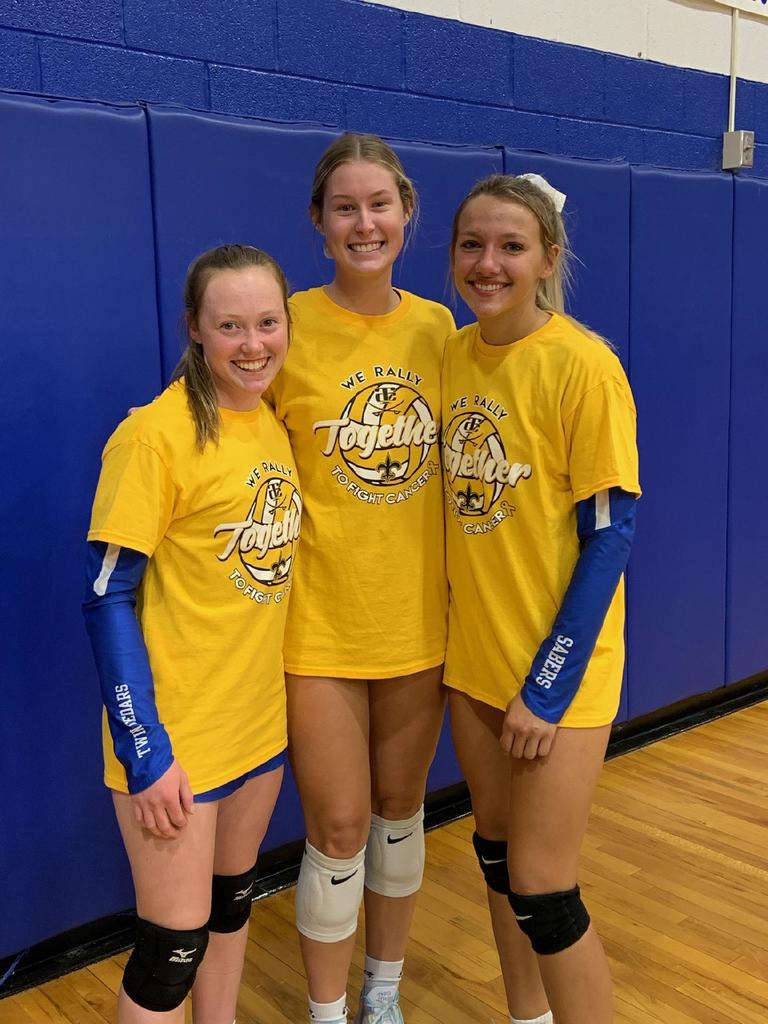 Calling all Volunteers! Elementary Soccer is ready to begin! There were not enough volunteers willing to coach or help assist. To make this season successful, we need volunteers! I need volunteers for grades 1-2 and 3-6. Volunteers will receive a free team t-shirt. Please let me know if you would like to volunteer! Thanks, Ashley Schippers

Mr. Roby had the pleasure of handing out "People of the Week" awards at the pep rally! Teacher of the Week: Mr. McWilliams, Junior High Student of the Week: Nicole Nelson, Support Staff of the Week: Irene McLain, High School Student of the Week: Joanna Geremesz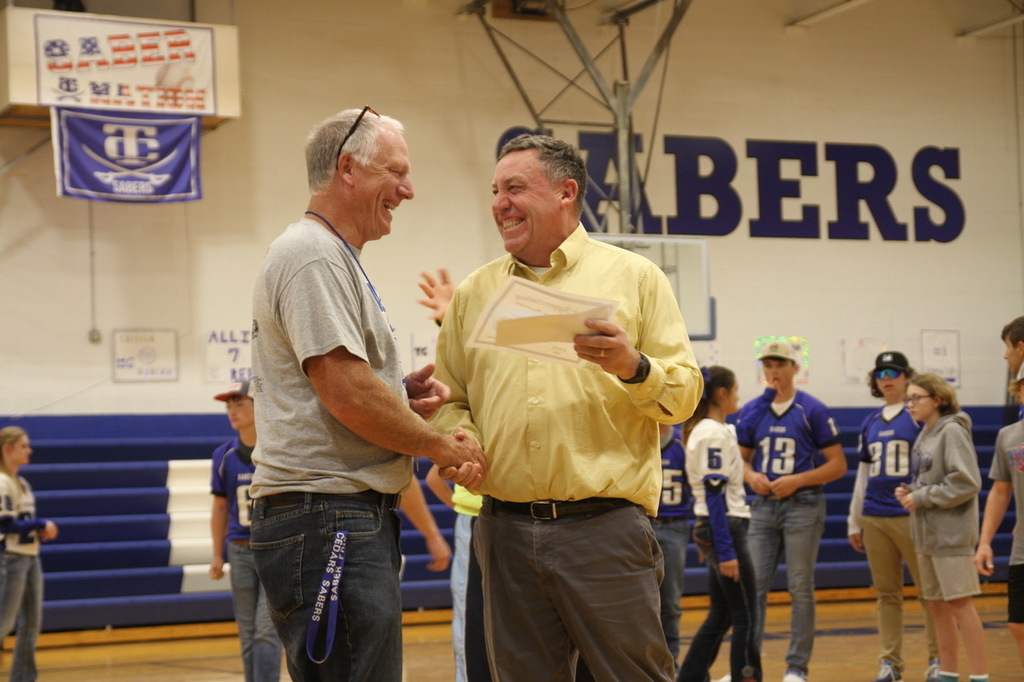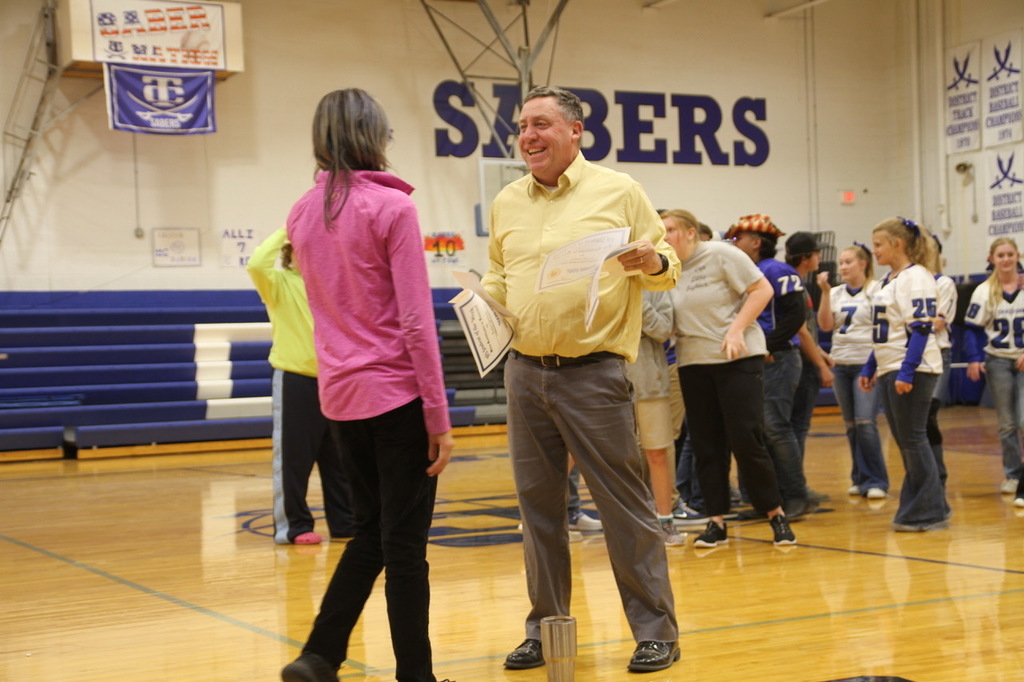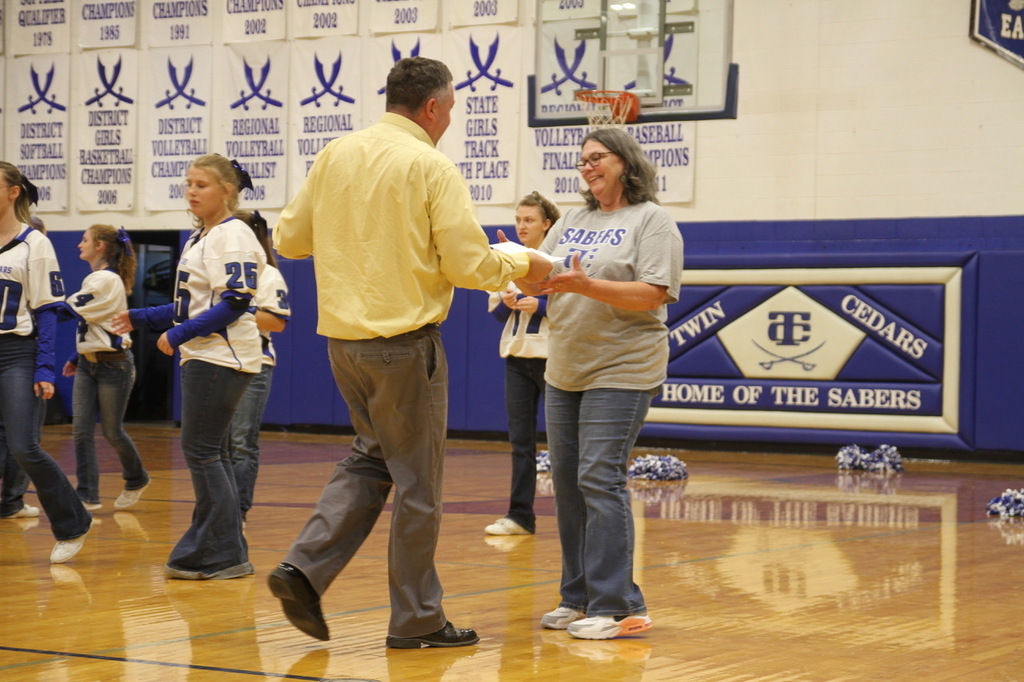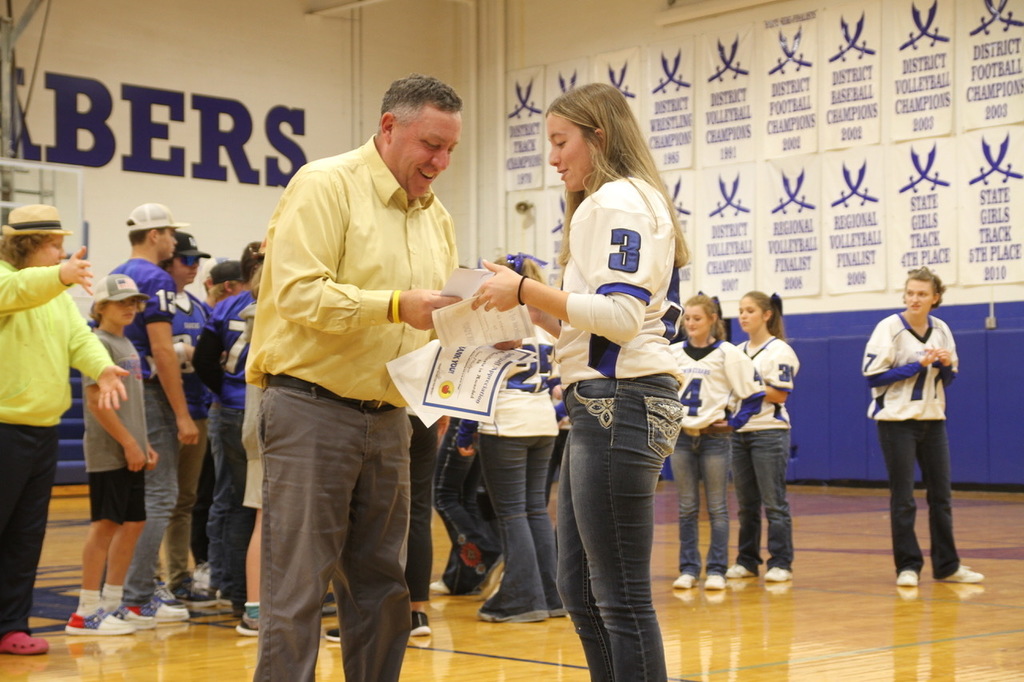 3rd Grade STEM created ways to help Lou climb a "tree"…ladders, staircases, and a rope + rope bridge!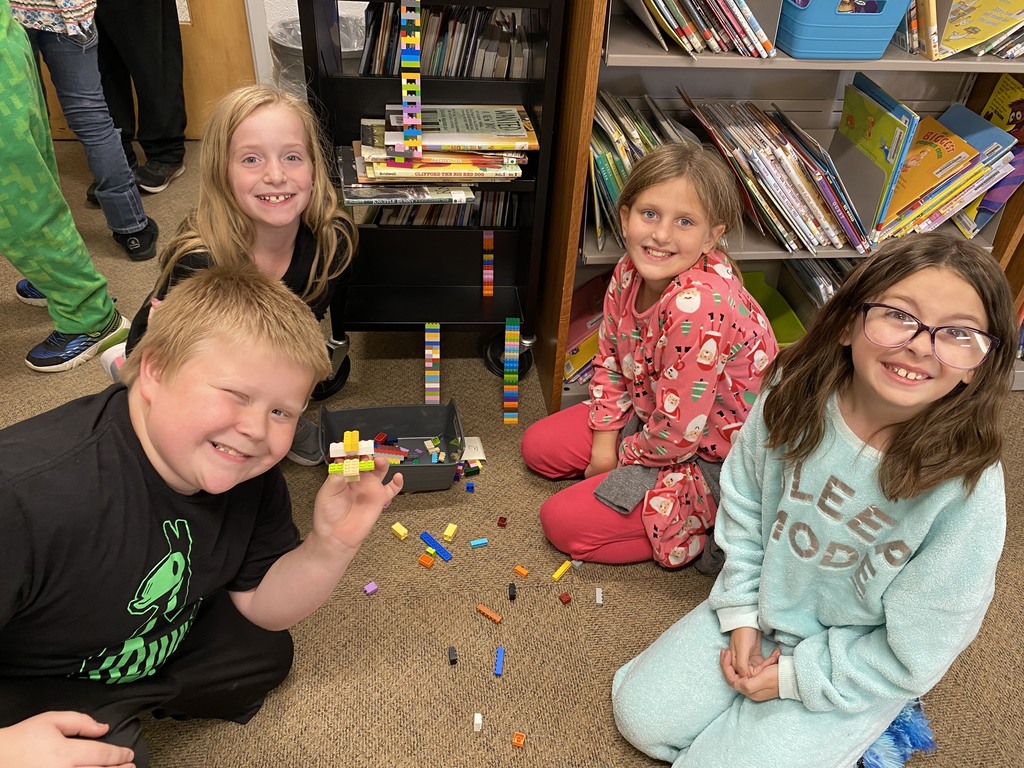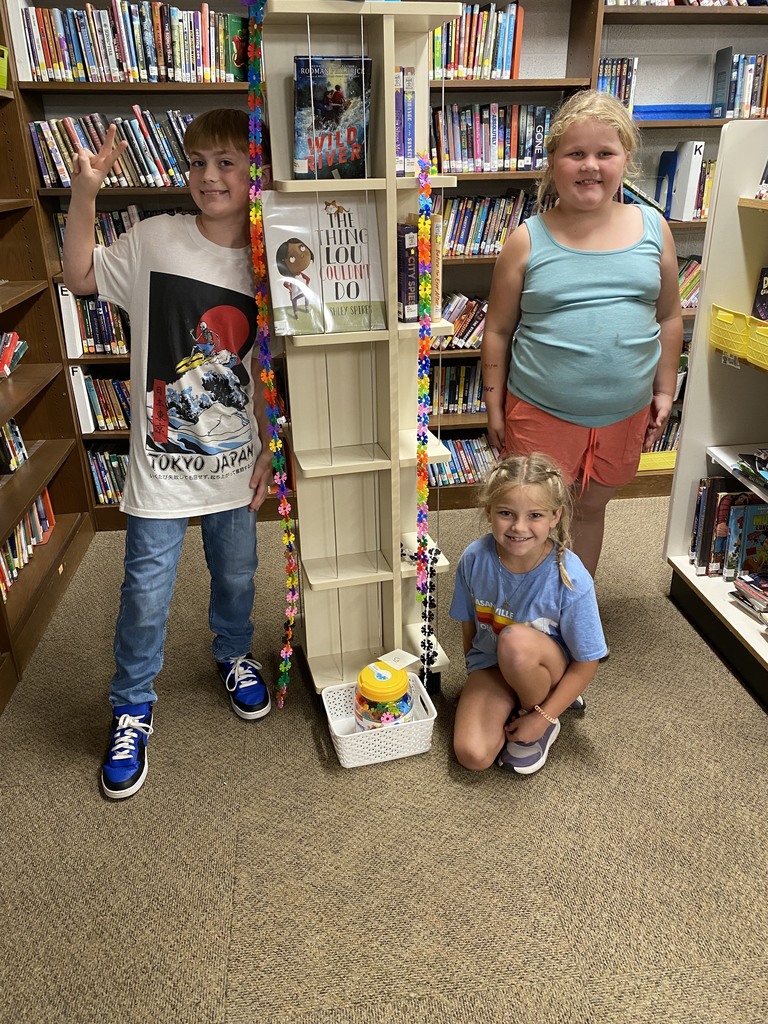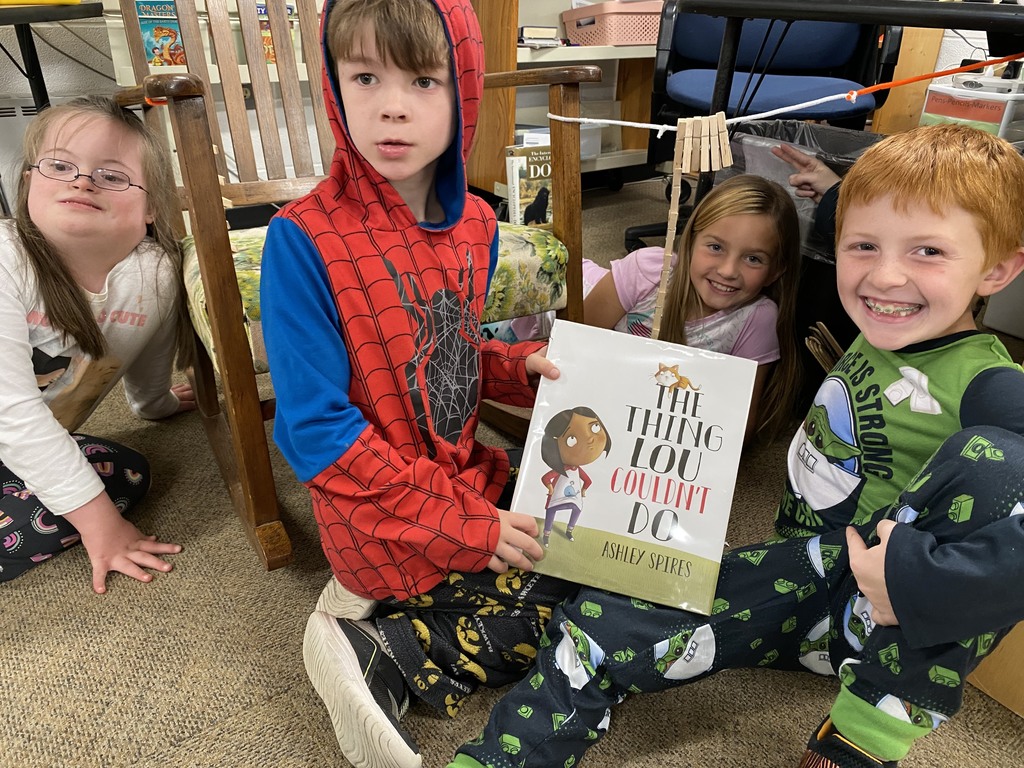 Senior Night at TC tonight. Thanks, Seniors. Good luck in the future!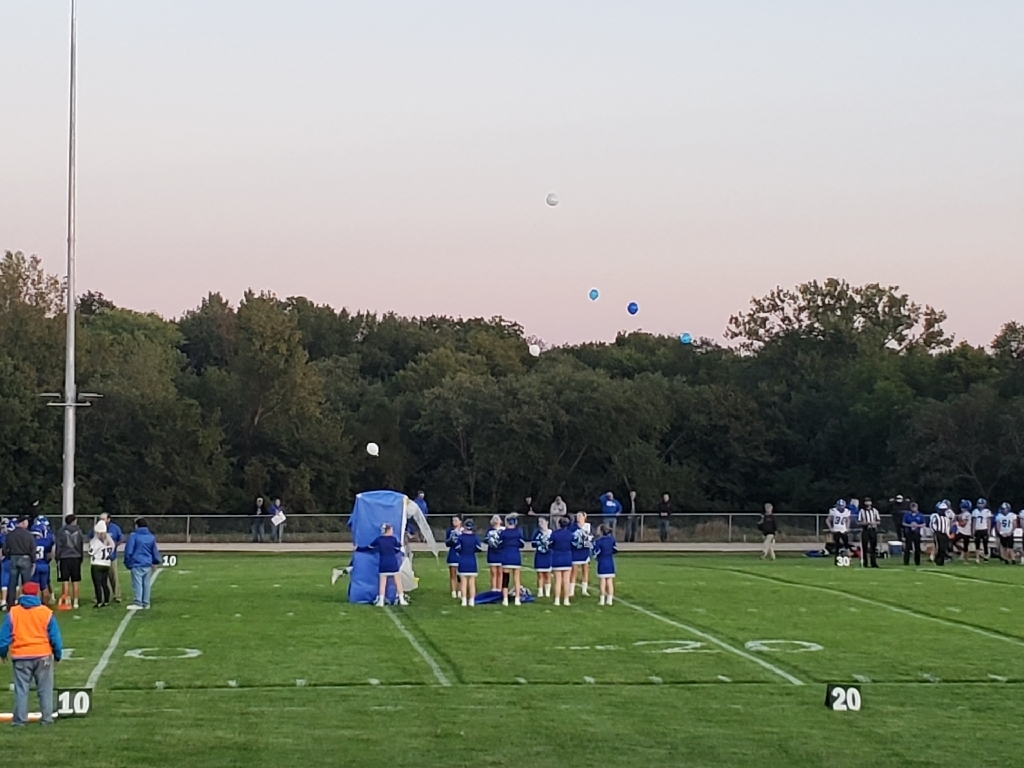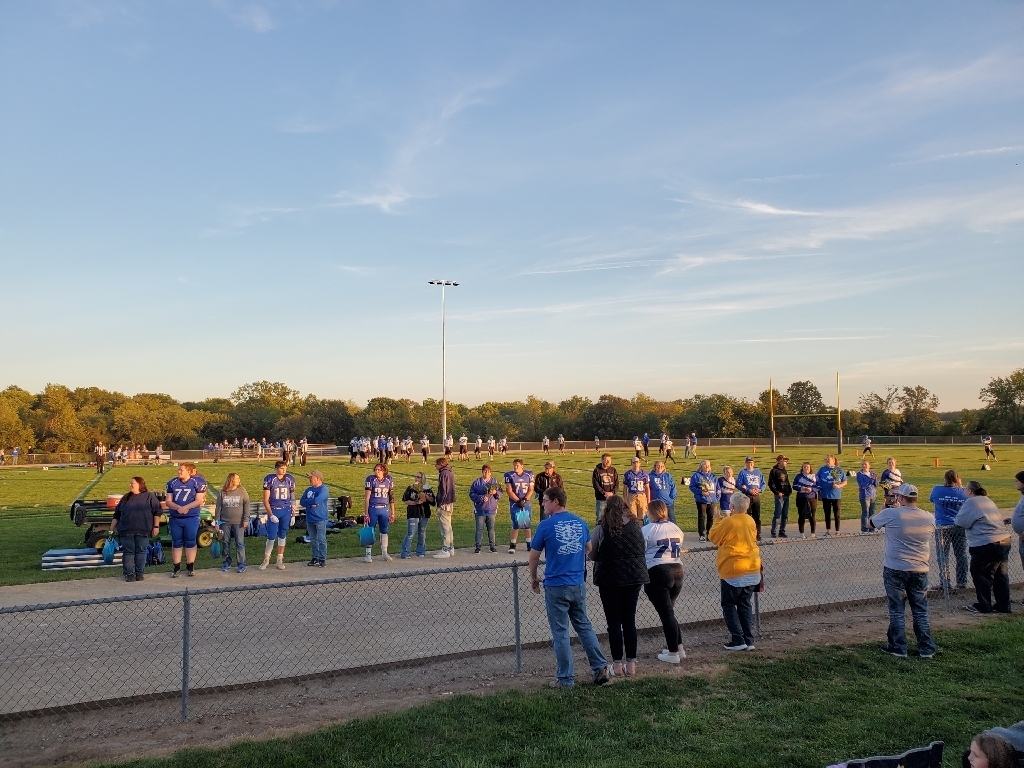 Today we wrap our week wearing pajamas in honor of David, Josh and Rochelle. A cancer patient frequently hangs out in pajamas during hospitalizations and during treatment. Earlier this week, the elementary students donated $171.23 to Alex's Lemonade Stand to support cancer research. It has a been a good and hopeful week at Twin Cedars!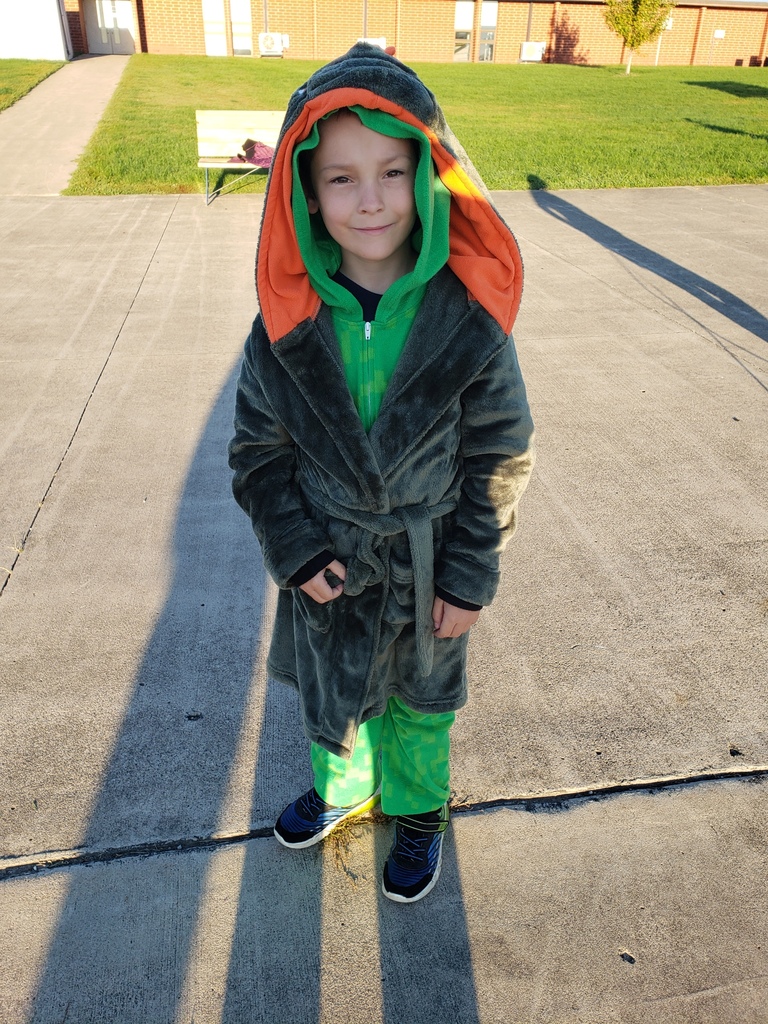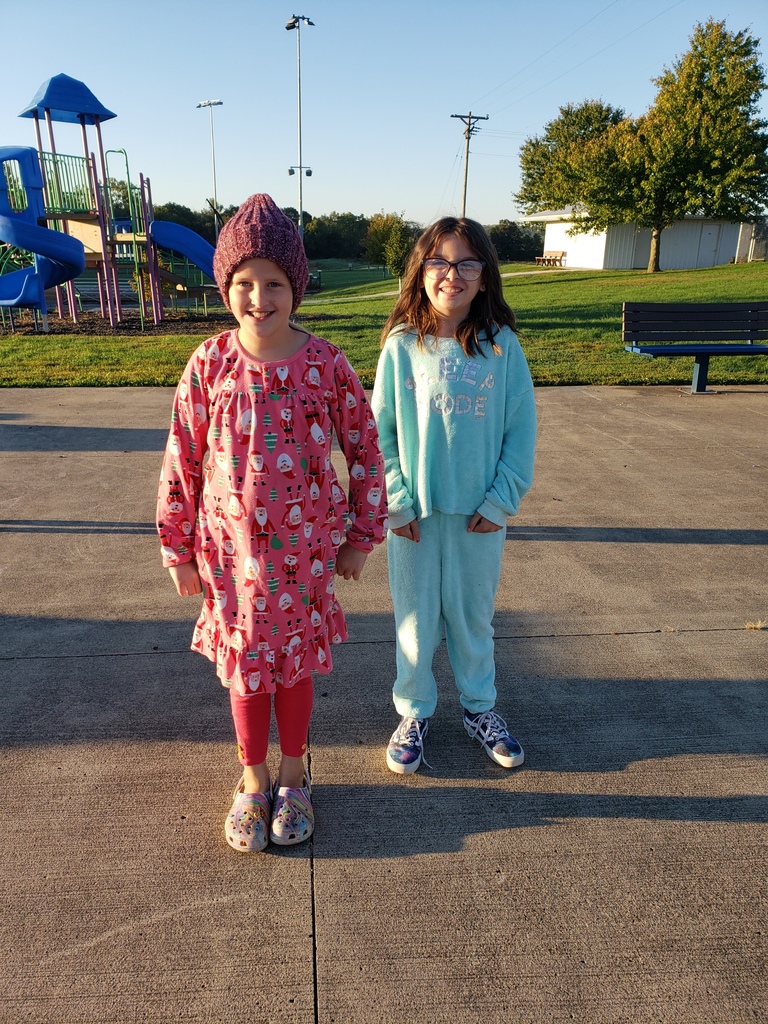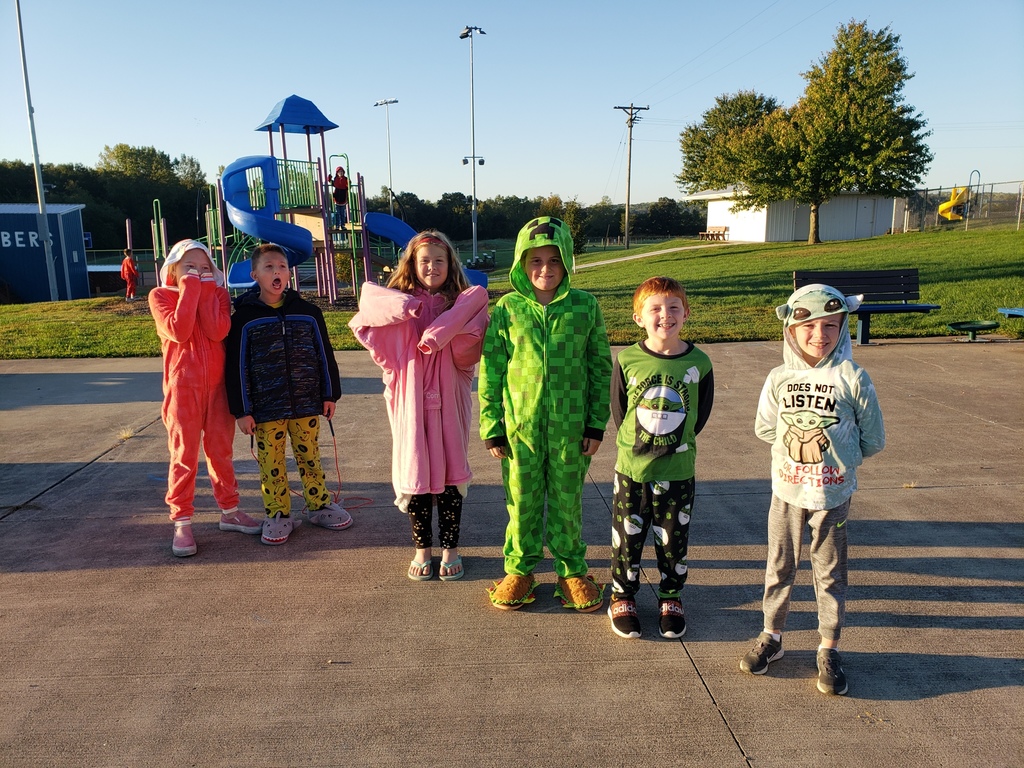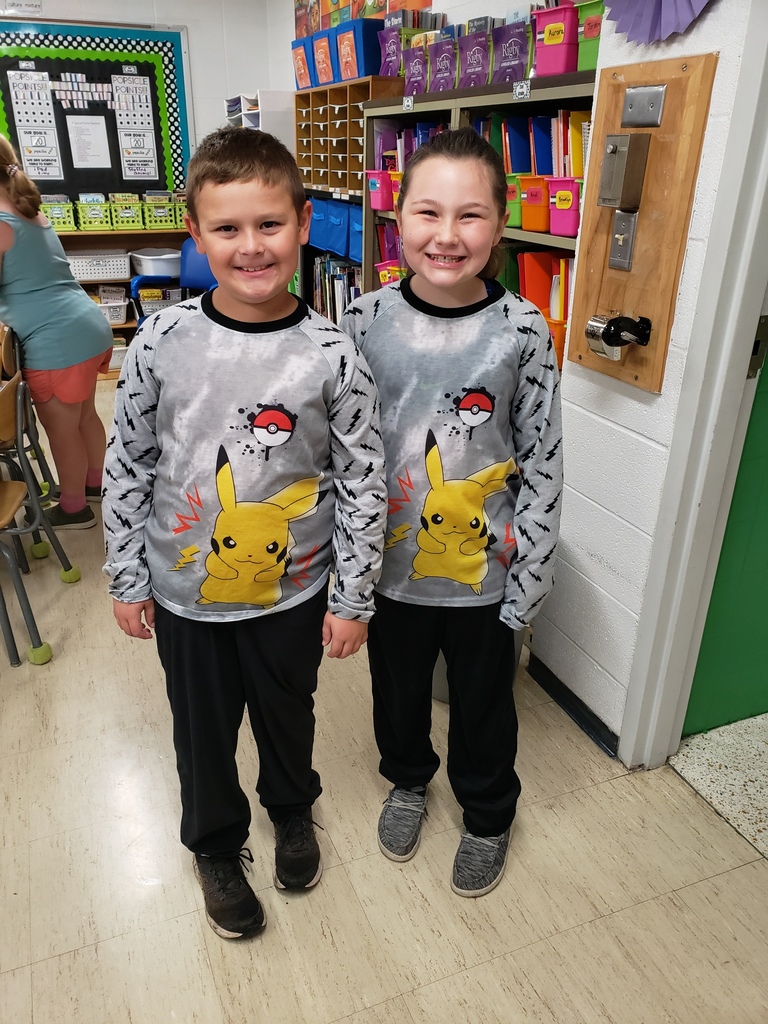 In 8th Grade Physical Science, the students are just beginning a unit on the elements of The Periodic Table. Shyanne Evans went above and beyond, putting her wonderful artistic talents to use, making her own Table of Elements. Way to go Shyanne!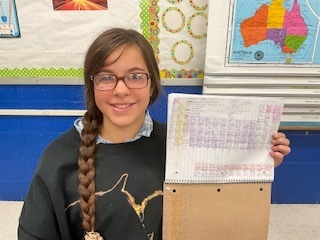 Pie order forms are due tomorrow with payment! Contact a junior if you are interested!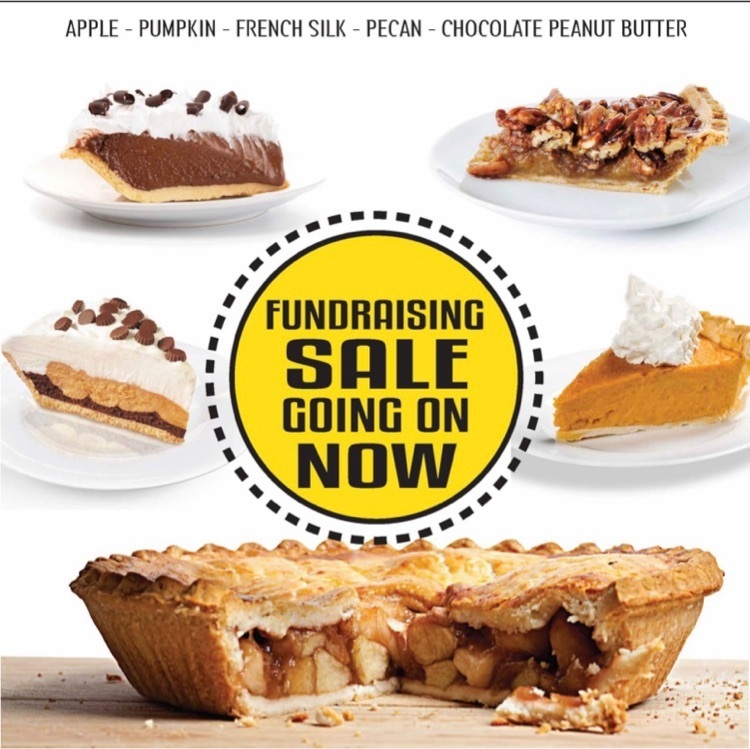 Tomorrow night is Senior Recognition Night for football players and cheerleaders. Parents should be at school by 6:15. Recognition will begin around 6:30 before the game. Thank you, Seniors, for your dedication to TC! Go Sabers!

Congratulations to the cross country runners on their performance at Knoxville last night. Out of 55 runners, Rylee won with a time of 20:30, Cheyanne placed 18th with a time of 23:28 and Sophia finished for the our team! Great job, girls!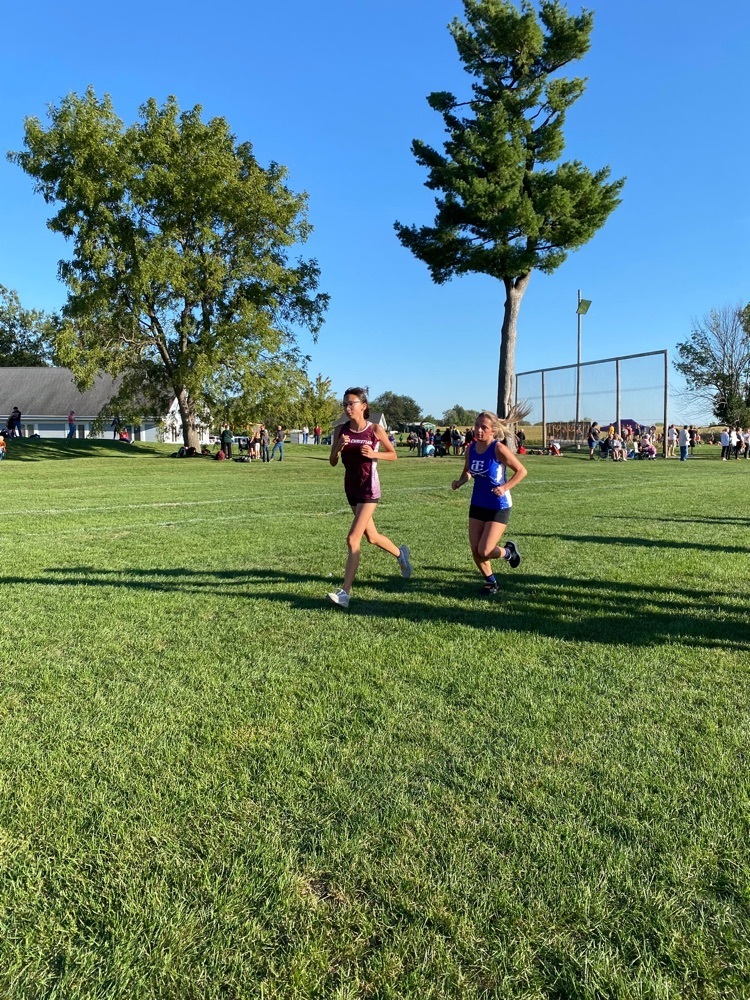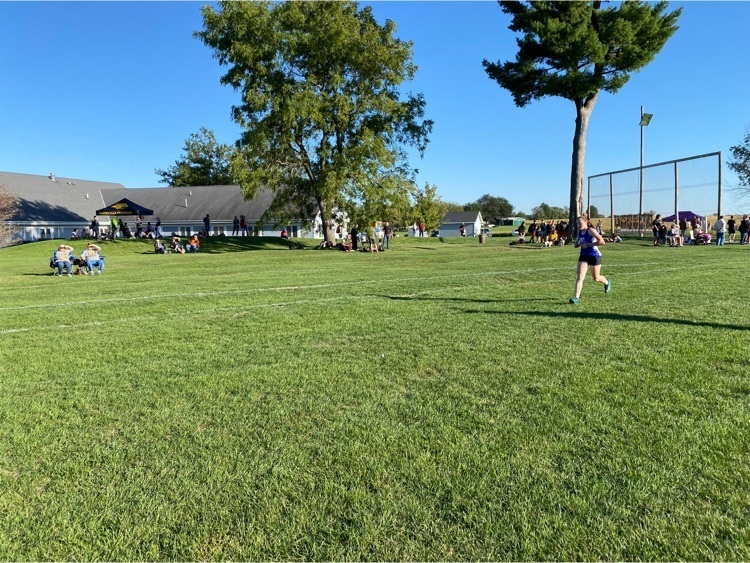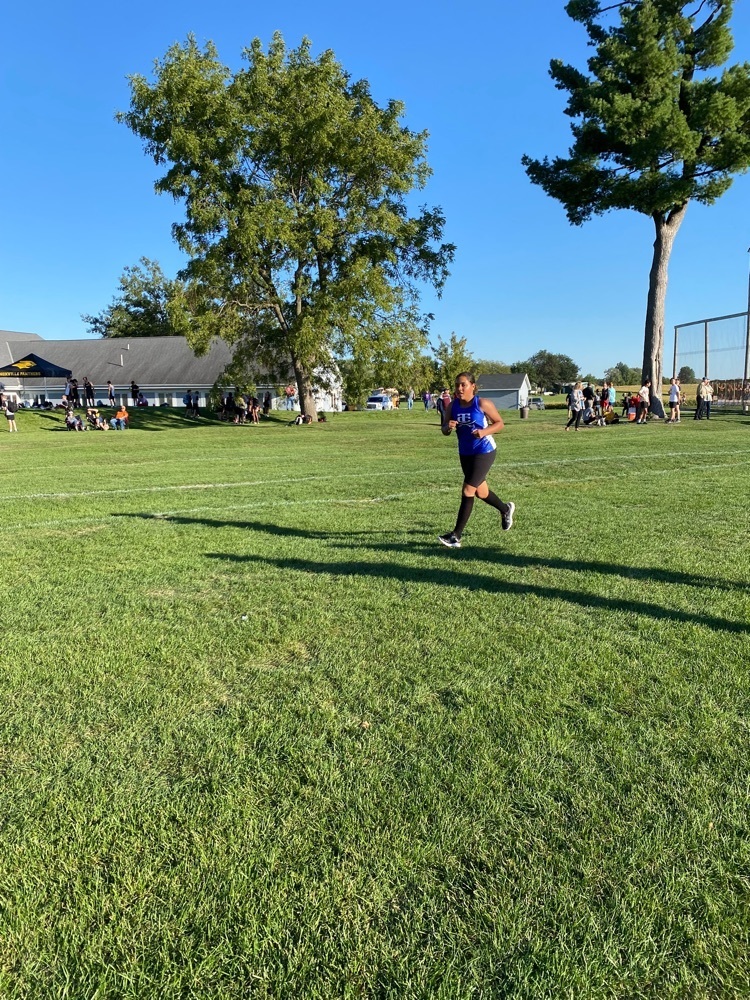 September 28, 2022 Dear Twin Cedars Community Members: I wish to take this opportunity to personally invite you to our fall School Improvement Advisory meeting for the 2022-2023 school year. Everyone is welcome! The purpose of this advisory committee is to act as an extension of the board of education, reviewing the progress of the district in meeting established goals and providing feedback about the school's overall effectiveness in preparing students for their future. This committee is required of all school districts in the state and has an effect on all annual reporting filed with the State Department of Education. During the meeting, administrators and teacher leaders will share our district assessment data, our professional development plan, a description of newly purchased curriculums, school safety updates and information regarding the Title 1 reading program. This meeting will be Thursday, October 13, 2022 at 6:00 p.m. in the high school cafeteria. We hope that you will be able to come and share your thoughts and ideas for our students and our school. Sincerely, Kim Roby Curriculum Director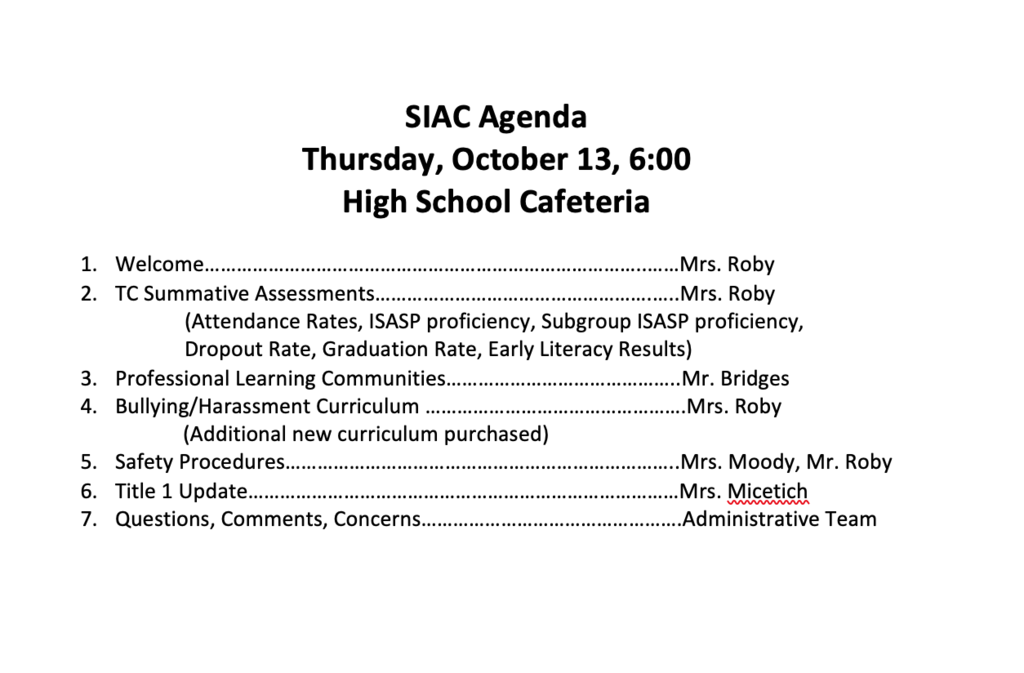 Bring your smiles - It's picture day tomorrow, September 29th, at the Junior-Senior High building!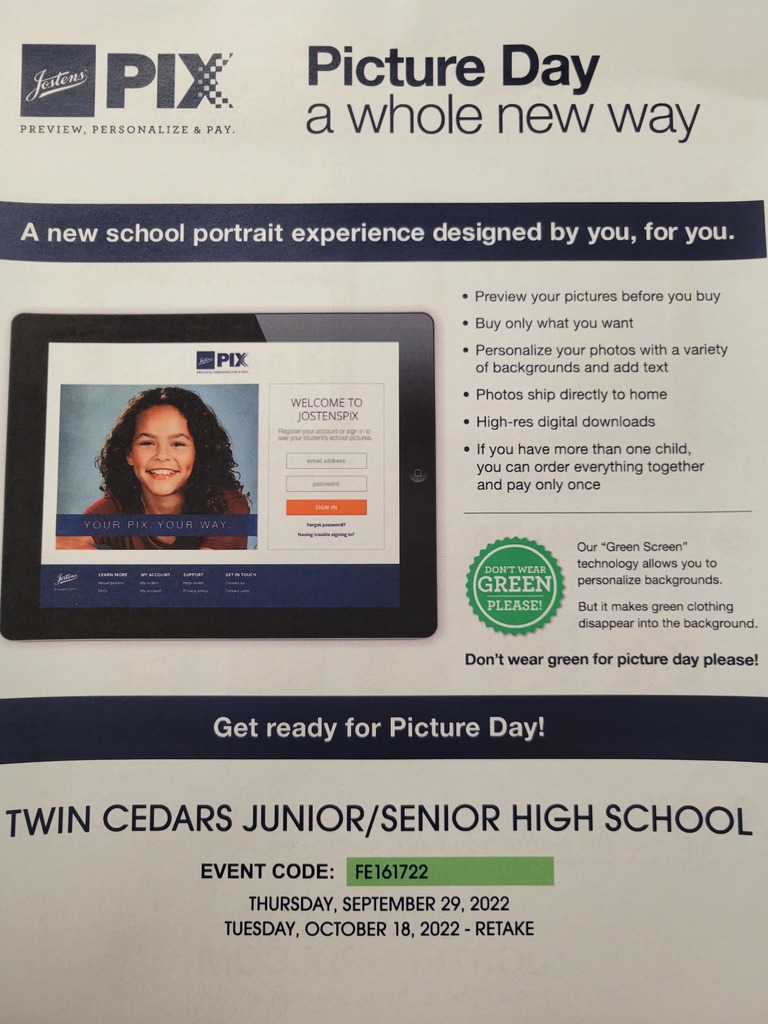 Thank-you, Little Saber Daycare, for the new equipment on our playground. :D